/sites/default/files/subsections/scholership.jpg
Apply for MBA Scholarships
MBA scholarships are often a crucial part of an applicant choosing to attend business school. Scholarships are offered in varying amounts all the way up to a full-ride. Even the smallest MBA scholarships that only pay for books can help a student save thousands of dollars each year.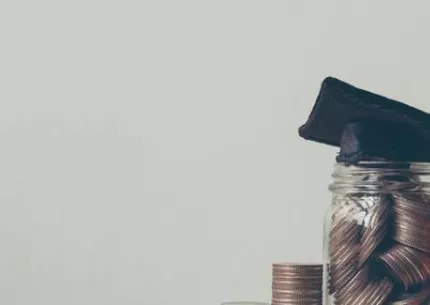 Apply for MBA Scholarships
01 Aug 2019
QS Scholarships is happy to announce a new scholarship offered by SKEMA. Find out how to apply here.
TOP
MBA
Apply for MBA Scholarships by date