Articles with tag 'advice and tips'
'
TOP
MBA
advice and tips by date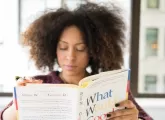 Are you struggling to keep your creative energy going at the minute? These books are sure to help keep you sane and your mind active.
Applying to business school can be a long and difficult process. And so, TopMBA has accumulated the best online resources to help you during the application process.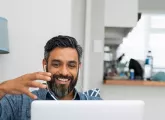 Organizations across the globe have been affected by the coronavirus (COVID-19) outbreak, with working from home becoming a necessity. Here are some tips to keep employee morale up while working remotely.