Articles with tag 'advice and tips'
'
TOP
MBA
advice and tips by date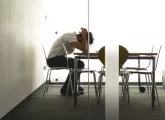 Studying for an MBA can be stressful but that doesn't mean you should sacrifice your physical and mental health for the sake of getting ahead with your career. Here are some ways to ensure you stay healthy and avoid burnout while you study.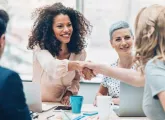 Dee Clarke, head of Amazon's EMEA student program, speaks about coveted Amazon jobs, and how applicants can make their MBA studies stand out.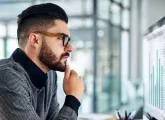 MBA Rankings can be very useful to applicants, especially in the early stages of the application process. Read this article to help you assess the findings to benefit you.