Articles with tag 'advice and tips'
'
TOP
MBA
advice and tips by date
If you're applying to business school, you've likely wondered before whether you ought to be use an admissions consultant. Read our guide on whether to hire an MBA admissions consultant.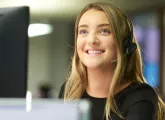 Have you landed a virtual internship, but aren't sure how to prepare? We've rounded up our top tips to help you get ready for your virtual summer internship.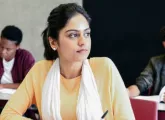 Are you an Indian student hoping to earn their MBA in the UK or USA? Here's everything you need to know.