Articles with tag 'advice and tips'
'
TOP
MBA
advice and tips by date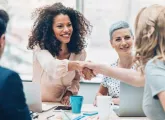 Dee Clarke, head of Amazon's EMEA student program, speaks about coveted Amazon jobs, and how applicants can make their MBA studies stand out.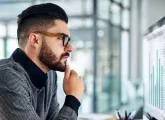 MBA Rankings can be very useful to applicants, especially in the early stages of the application process. Read this article to help you assess the findings to benefit you.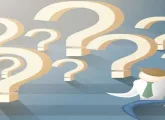 A lower GMAT score isn't the end of the world. Get advice from admissions officers on how to up your chances of being accepted despite having a low score.