Articles with tag 'choosing an mba'
'
TOP
MBA
choosing an mba by date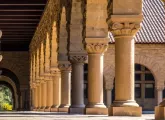 Want to get into Stanford GSB? Here's everything you need to know.
Why is it important for MBAs to have an understanding of diversity and inclusion? Because it goes beyond the world of academia and into the world of work and business.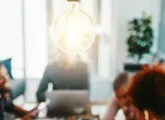 Dream of having your own business? Here's why strategy and execution are just as important as having a strong, unique idea to kick things off.