Articles with tag 'choosing an mba'
'
TOP
MBA
choosing an mba by date
Between regular MBAs, EMBAs and Masters, there's an overwhelming amount of options, and choosing a b-school program can be hard. If you're not ready to commit to a full-time degree, perhaps you may want to consider a mini MBA. Here's why.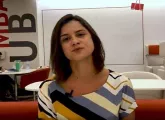 Between soft and hard skills, communication is key to a successful career post-MBA. We caught up with faculty at three business schools to learn more.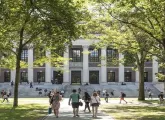 Even though applications to some of America's top business school have been declining, doing an MBA in the US might still be worth it. We analyze three reasons why.