Articles with tag 'choosing an mba'
'
TOP
MBA
choosing an mba by date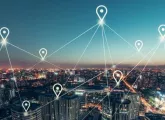 05 Feb 2018
Considering studying an online MBA but worried about the lack of networking opportunities? Here are our top tips for forming those connections.
15 Jan 2018
Wondering how to get the most out of your MBA? Read our top tips.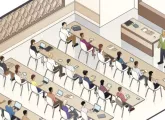 27 Dec 2017
How do MBAs compare to MiMs? We explore the pros and cons of each type of business qualification.
TOP
MBA
choosing an mba by date
15 Dec 2017
We take a look at why using various MBA rankings can be of great benefit to prospective students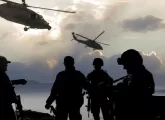 15 Nov 2017
Chuck Wood went from platoon leader in Afghanistan to management consultant at Bain & Company, with an MBA at Duke Fuqua.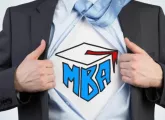 26 Sep 2017
In which country should you study your MBA? Take our quiz and find out.