Articles with tag 'choosing an mba'
'
TOP
MBA
choosing an mba by date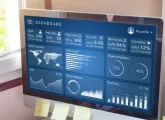 The fast-changing nature of marketing's digital revolution means business schools (and their talents) need to keep up.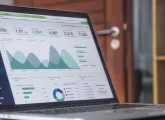 The importance of big data continues to grow, and prospective business school students know exactly why they need to develop their data skills.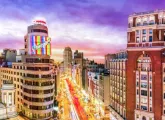 IE Business School is a top destination for budding entrepreneurs looking to expand their skillset with an MBA. Here's why.