All articles and blog posts
TOP MBA Articles & Blog posts (sorted by date)
30 Mar 2020
Article
Discover how the coronavirus pandemic is affecting applications to top business schools around the world and find out how you might be affected.
11 Jul 2019
Article
Find out who has been selected for a QS scholarship this year, and learn more about how you can apply.
25 Jun 2019
Article
Discover the top online MBA programs available from the world's top business schools with the QS Online MBA Rankings 2019.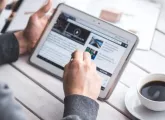 07 Jun 2019
Article
Demand from students for online MBA programs is increasing, and some business schools are even shifting to online-only teaching. Here's why.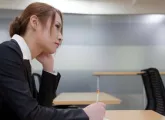 06 Jun 2019
Article
Preparing for the GMAT? We asked some of Imperial Business School's full-time MBA students to share their top tips for cracking the GMAT.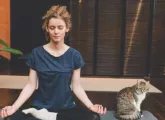 05 Jun 2019
Article
To be a strong, decisive business leader, it's important to have strong decision-making skills. Fortunately, mindfulness can be a great technique to help improve your decision-making abilities.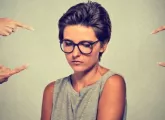 05 Jun 2019
Article
Despite the fact women run billion-dollar companies and are innovators and leaders responsible for some of the world's biggest brands, women are still subject to lazy, harmful stereotypes about their abilities. Here are some of the worst of them.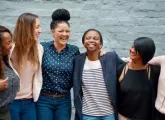 05 Jun 2019
Article
Is an MBA a worthwhile investment for businesswomen? Can it truly help them shatter the glass ceiling and earn a place at the top table? We spoke to INSEAD to find out.