All articles and blog posts
TOP MBA Articles & Blog posts (sorted by date)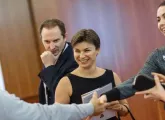 07 Jan 2019
Article
We get the inside scoop on what makes a good scholarship application by chatting to a member of the QS scholarships committee - a group responsible for deciding who receives US$7 million in scholarships every year.
16 Oct 2018
Article
Take a closer look at some of our favorite pictures from the QS World MBA Tour and find out how you can attend an event near you.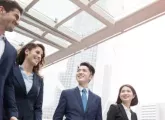 14 Sep 2018
Article
On September 25, we reveal the top full-time MBA programs around the world. Here's a teaser of what to expect from this year's ranking.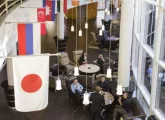 23 Aug 2018
Article
Learn everything you need to know about this new MBA scholarship offered by QS in partnership with Vanderbilt University, home of the Owen Graduate School of Management.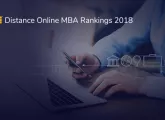 27 Jun 2018
Article
Featuring 50 of the world's top online MBA programs, the QS Distance Online MBA Rankings 2018 is the largest of its kind.
15 Jun 2018
Article
We spoke to Dilip Chhajed, the executive director of MS programs and professor of business administration at the University of Illinois at Urbana-Champaign, about the business school's Master of Science in Management program.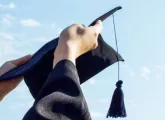 26 Apr 2018
Article
We asked alumni to share their experiences of some of the top EMBA programs featured in the QS Global EMBA Rankings 2018.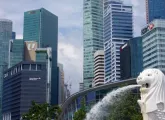 26 Apr 2018
Article
Ronald Benjamin C. Roa studied an EMBA at the National University of Singapore. Here he shares his thoughts on the program, and his top tips for future applicants.