Articles with tag 'financing your MBA'
'
TOP
MBA
financing your MBA by date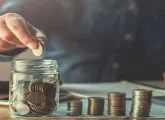 Whether you're hoping to cut down your loans or start putting money on the side for retirement, knowing how to maximize your savings is key. Here's a few tips for you!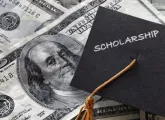 Find out about the kinds of help educators are giving MBA students and graduates, so they do not break the bank to go back to school.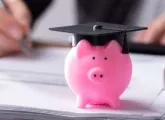 Trying to figure out how to fund your MBA can be hard and frustrating. That''s why we've compiled a list on how you can can cut the cost of your MBA studies.