The recent release of The Sunday Times Best Companies to Work For 2014 highlighted innovative practices employed by UK companies in a bid to keep their staff satisfied in their roles and in their sense of well-being and personal development.
Personal development opportunities rewarded at Flamingo
A special award  for learning and development was given to the UK arm of the global brand for consultancy, Flaming. Its London office has just under 100 employees, and they are actively encouraged to take a proactive approach to their own personal development.
Initiatives form a range of modes designed to appeal to the full spectrum of its staff, including the chance to do a stint at one of Flamingo's clients or in one of the firm's other five offices across North America and Asia. Other opportunities include learning a language, writing for the company blog and staff-mentoring. The results, other than picking up this award for the third year running, are that 87% of their UK employees found their job good for personal development and 78% were pleased by the company approach to education.
Employees the driver of annual best UK companies to work for list
The Sunday Times' list of the best UK companies to work for is based on employee surveys and produced annually. In the 2014 edition, 897 organizations participated; of those, 325 are recognized across three independent lists determined by company size, with a fourth list reserved for non-profits. Employee opinion is sourced across eight categories of staff engagement. Categories range from leadership and staff wellbeing to personal development and the sense that a company gives something back to society.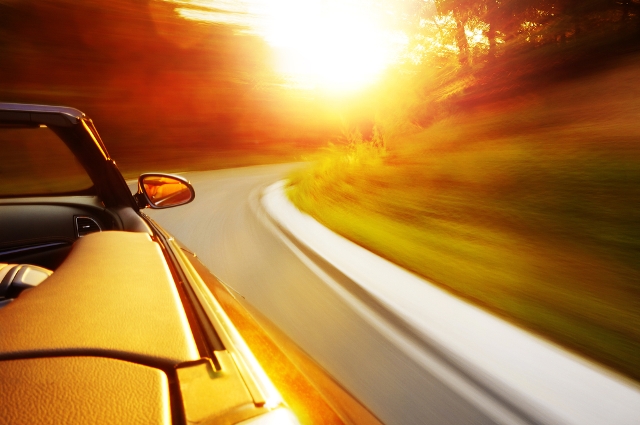 Notable big hitters in the top 25 UK companies with 5,000 or more employees are frozen food retailer, Iceland, which sits top overall. Financial firms Nationwide Building Society, American Express, Zurich, Legal & General and AXA all feature inside the top 25; as do professional services firm, PwC, and management consultants, Accenture. However, notably sitting in fourth position overall is the luxury car retailer, Sytner, which deals in some of the world's most aspirational car brands including Ferrari, Maserati and Bentley. Sytner sits top of the category that looks at employees feelings towards the company they work for.
In the list for UK companies with 250 to 4,999 employees, two pharmaceutical firms (Janssen and Bard Pharmaceuticals) feature in the top 20, with Cambridge-based Bard Pharmaceuticals coming in second for how happy staff are with their pay and benefits.
The list for small companies (fewer than 250 employees) features several recruitment companies among the top 25. Consultancy firms, The Berkeley Partnership, and Impact International appear in 8th and 20th place respectively.