Blog Posts with tag 'alumni network'
TOP
MBA
alumni network by date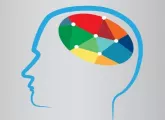 Worried about pursuing your own entrepreneurial ideas? HBS alumnus, Ben Faw, discusses how military training helped inform his personal roadmap.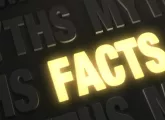 On reflection, what lessons has military MBA Ben Faw learned two years after graduating from Harvard Business School?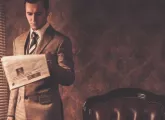 Did you know that networking is 50% of an MBA? Ryan Hickey details how to assess an alumni network though ROI stats, informational interviews, and more. 
TOP
MBA
alumni network by date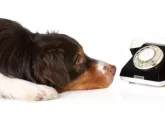 Being waitlisted isn't always negative. Guest blogger Top Dog MBA leverages Wharton's alumni network in his attempts to get accepted to Wharton.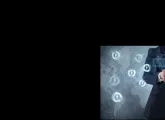 An analysis of the top 10 business schools in the US according to Bloomberg Businessweek reveals that the size and dominant employers are the two distinguishing factors when assessing the best