Blog Posts with tag 'banks'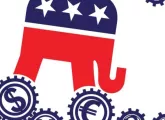 Trumps' presidency potentially has a ton of positive ramifications for the fintech industry and MBA careers.
Former Lehman Brothers CEO, Dick Fuld, speaks out on causes of the bank's demise and a new study highlights the US's recovery as one of 'extreme variation'.
A weekly round-up of global business news including European economy issues, the foreign exchange market scandal, Chinese economy growth, and an OECD report.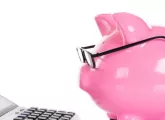 The best places to do business in the US revealed, the most Googled items per country, and record fine for BNP Paribas.