Blog Posts with tag 'business innovation'
TOP
MBA
business innovation by date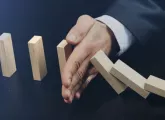 Military servicemen have a unique set of skills. One of these - risk management - translates very well into the business world.
Exeter Business School invests in community development at Penryn Campus with US$9.21 million in new construction and local scholarships.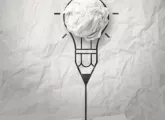 Jones Graduate School of Business takes home the innovator award for REEP, their new entrepreneurship program for K-12 campus leaders.
TOP
MBA
business innovation by date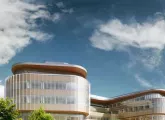 Kellogg School of Management to begin construction work on its new building designed to promote ideas and innovation in its students, early 2014.