Blog Posts with tag 'CAT'
On the week CAT results were released, it seems that applicants will stand a far higher chance of gaining IIM admission in 2015 than in preceding years.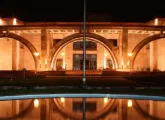 Prospective Indian MBA applicants take to social media to bemoan handling of CAT entrance examination by IIM-Indore.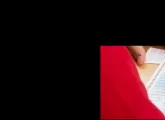 Eighty published results from the 2012 CAT exam have been found to have been altered, with calls for previous years' tests to be checked.
There is no content in this category to be shown.