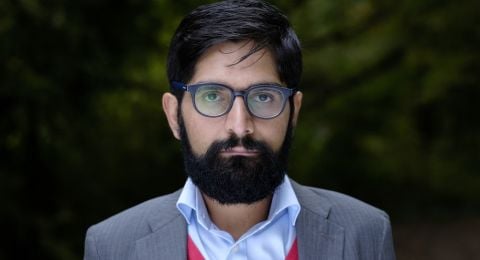 All articles and blog posts
TOP MBA Articles & Blog posts (sorted by date)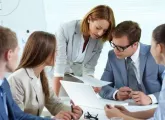 22 Oct 2019
Article
Dr Wayne Brookes, University of Technology Sydney (UTS) to explain what MBA students who choose to focus on information management should learn by the time they graduate..
22 Sep 2017
Article
Jen Bower has been awarded one of our five QS Community Scholarship for bringing the therapeutic art of baking to those who need it most.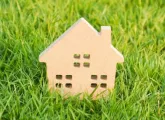 01 Sep 2017
Article
We speak to SDA Bocconi MBA candidate Eric Bowler, a man on a mission to create a perfectly sustainable home, and the winner of the US$10,000 QS Leadership scholarship.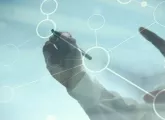 06 May 2016
Article
Working with leading schools, one HBS alum hopes to bring 'Ivy League-standard' professional business education to the masses with a new online school.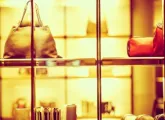 21 Apr 2016
Article
What's it like to work in the luxury fashion indsutry as an MBA graduate? NYU Stern graduate, Somi Downey, fills us in.
30 Mar 2016
Article
The luxury brand market is in rude health. Accordingly, more and more MBAs are looking to enter the industry through specialized programs.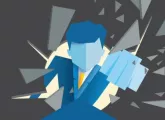 17 Mar 2016
Article
We talk to MBA applicants at the QS World MBA Tour to find out why and where they want to study an MBA.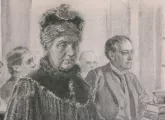 08 Mar 2016
Article
Take a look at a (tiny!) selection of amazing women in business from the past century and a half!