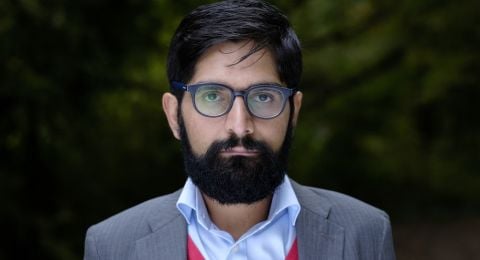 All articles and blog posts
TOP MBA Articles & Blog posts (sorted by date)
22 Sep 2017
Article
Jen Bower has been awarded one of our five QS Community Scholarship for bringing the therapeutic art of baking to those who need it most.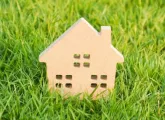 01 Sep 2017
Article
We speak to SDA Bocconi MBA candidate Eric Bowler, a man on a mission to create a perfectly sustainable home, and the winner of the US$10,000 QS Leadership scholarship.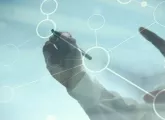 06 May 2016
Article
Working with leading schools, one HBS alum hopes to bring 'Ivy League-standard' professional business education to the masses with a new online school.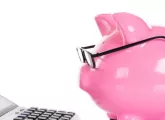 01 May 2015
Blog Post
The best places to do business in the US revealed, the most Googled items per country, and record fine for BNP Paribas.
10 Jun 2015
Blog Post
Forethought required for positive World Cup legacy, queen bee syndrome proved to be a myth, and pen-theft news.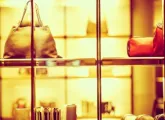 21 Apr 2016
Article
What's it like to work in the luxury fashion indsutry as an MBA graduate? NYU Stern graduate, Somi Downey, fills us in.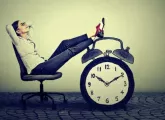 08 Mar 2016
Article
We take a look at some statistics from QS and other sources to find out if the pace of change towards gender equality is fast enough.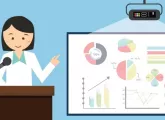 08 Mar 2016
Article
We speak to three female business leaders to find out which female business leaders have inspired them.