Blog Posts with tag 'ESMT'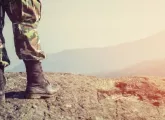 Moving from military intelligence to an MBA poses lots of challenges, but leadership experience and soft skills can help ease the transition.
Learn how diversity in the workplace contributes to business success and enhances corporate image.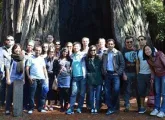 ESMT student Tauseef Afzal discusses what he learned about from a field trip to one of the world's foremost hives of entrepreneurial activity.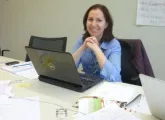 ESMT student Sona Rostomyan explains why the Intopia Business Simulation should be part of every top MBA program.