Blog Posts with tag 'European politics'
TOP
MBA
European politics by date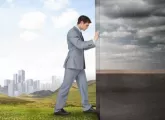 HSBC's compliance reform; companies in China urged to act on sustainability; are MOOC courses for teachers?; and politicians reach out to UK business.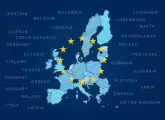 Online participants will get the chance to interact with HEC Paris and NYU students, who are collaborating on a new EU decision-making project.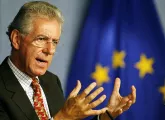 Former Italian prime minister, Mario Monti, will discuss the Eurozone's future prospects at an alumni event at IESE's Barcelona campus.
There is no content in this category to be shown.