Blog Posts with tag 'fit'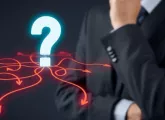 Wondering what the best business school for you is? There's more to the decision than just rankings.
Do you have the leadership experience, work experience and career goals to apply for an MBA program directly out of undergrad? Ryan Hickey details what you need. 
There is no content in this category to be shown.