Blog Posts with tag 'Georgetown McDonough'
TOP
MBA
Georgetown McDonough by date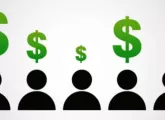 Georgetown University study tracks students' experience to find how subject choices influence earning power.
Georgetown University study highlights centrality of business services, supported by degree-holders, to modern US economy.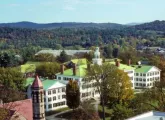 While the Tuck School of Business appoints its next dean, there's also news from the Georgetown MBA, Yale SOM and Gonzaga University in the roundup.
There is no content in this category to be shown.