Blog Posts with tag 'GMAT: Quant Analysis'
TOP
MBA
GMAT: Quant Analysis by date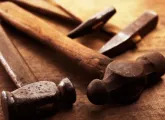 A nimble mind isn't always required for problem solving. We explore the brute force approach to solving some GMAT questions.
Sometimes the most thorough answer to a GMAT question is not the best. Use critical thinking to improve your timing!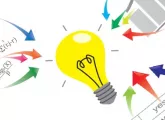 The quantitative section of the GMAT exam gives you 75 minutes to answer 37 questions. Rich Cohen explains why you should ignore the average time for GMAT Quant questions in order to score higher in the exam.
TOP
MBA
GMAT: Quant Analysis by date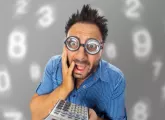 Worried about finding time for the quant section of the GMAT? Jon Taves has a study plan that is foolproof.