Blog Posts with tag 'healthcare'
TOP
MBA
healthcare by date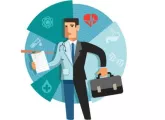 A dual degree, such as an MBA/MD or a MBA/JD can be an extremely powerful tool when looking for a career.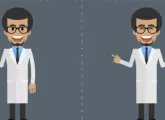 New program backed by Haas School of Business wants to speed up the process of translational medicine by applying Lean Startup techniques.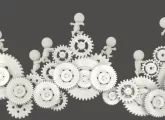 Recruiter opinion on MBA specializations and online graduates and a novel idea to maximize experiential learning feature in the August 22-29 round-up.
There is no content in this category to be shown.