Blog Posts with tag 'industry needs'
TOP
MBA
industry needs by date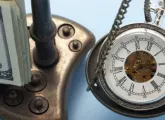 Is now the best time to get an MBA? Ryan Hickey's advice is to consider the extent of your professional experience before applying.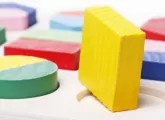 Case studies or practical knowledge? What should top business schools be teaching their students to prepare them for MBA jobs?
There is no content in this category to be shown.