Blog Posts with tag 'innovation'
TOP
MBA
innovation by date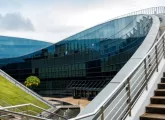 Looking to study at Singapore's Nanyang Technological University? News of an exclusive scholarship for its MSc aimed at budding technopreneurs.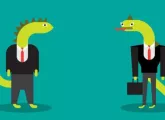 Evolution of lizards shows way to measure corporate reputation, government indoctrination during the Third Reich and, is creating or following innovations best?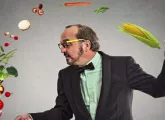 MBA students' business plan that looks to provide a new solution for healthy cooking comes first in annual startup competition held at Chicago Booth.