Blog Posts with tag 'international'
TOP
MBA
international by date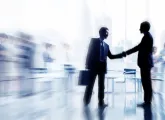 An internship in Asia could be your ticket to a unique MBA application as well as the first step to an international MBA career.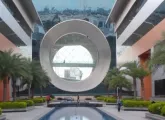 Indian multinational, Infosys, plans to renew its global MBA recruitment and wants to hire 200 top graduates this year.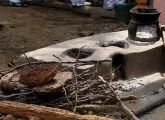 How non-profit MBAs Without Borders is enabling MBA graduates to work with businesses in emerging markets. 
TOP
MBA
international by date
For most MBAs, gaining international experience is easy, but gaining experience in frontier and emerging markets… that's what sets you a world apart.