Blog Posts with tag 'international students'
TOP
MBA
international students by date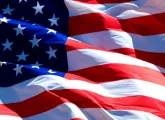 Wondering how to remain in the US after your MBA? Visa law specialists Pete Gianino and Melissa Nolan reveal various options for international students.
A master's in management (MiM) student at UCL School of Management in London shares his experience of the program and his plans for after graduation.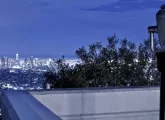 The second of two articles exploring post-MBA job search strategies for international students in the wake of Donald Trump's election as US president.