Blog Posts with tag 'internships'
TOP
MBA
internships by date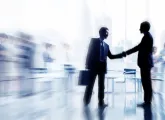 An internship in Asia could be your ticket to a unique MBA application as well as the first step to an international MBA career.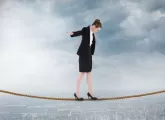 This week in the Pulse...a look at the balancing act of an MBA at a top school and motherhood!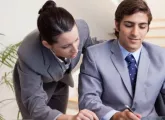 Turning an MBA internship into a full-time job can be hard, but if you use these tips to secure a job, then your MBA program won't be a waste. 
TOP
MBA
internships by date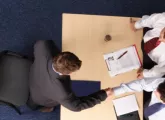 Infosys looks to add 200 MBA jobs and internships in the next year by predominantly recruiting from international business schools.