Blog Posts with tag 'London'
A master's in management (MiM) student at UCL School of Management in London shares his experience of the program and his plans for after graduation.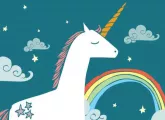 London Tech Week launch event on June 15 sees global tech giants and startups alike discuss the merits of doing business in the UK's capital city.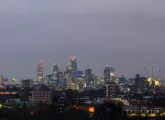 US GDP looks set to grow faster than predicted, European Commission looks into Amazon ebook monopoly, and Britain warned on dangers of EU exit.