Blog Posts with tag 'management skills'
TOP
MBA
management skills by date
Life after professional sport and the MBA. A former Olympic skier outlines how Imperial College Business School helped her find a new career path.
Changing times in business call for specific leadership qualities in a CEO, according to new research from Oxford's Saïd Business School.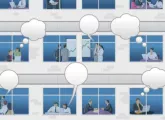 Will NFL stars want to tackle the University of Miami's new EMBA? Also, Dartmouth Tuck looks to step boldly into its annual women in business event.
TOP
MBA
management skills by date
This week's round-up (August 1-5) focuses on the language skills MBAs need to thrive and how to look beyond jobs with an MBA internship employer.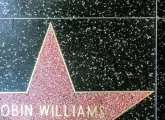 Laughter has tangible benefits in the corporate world, while analyzing the technique of comedians like Robin Williams can improve communication skills.