Blog Posts with tag 'MBA experience'
TOP
MBA
MBA experience by date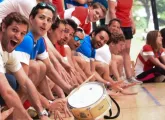 One of the MBA students behind this year's MBA Tournament (MBAT) at HEC Paris discusses the benefits of organizing a major event while at b-school.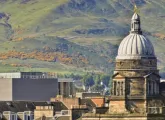 What's it like to be an international student at Edinburgh Business School? Tuta Wamanga speaks about her decisions to pursue an MBA.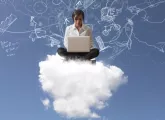 Tales from first-year MBA students' first month of school coincide with bloggers meeting MBA admissions deadlines in this week's pulse.
TOP
MBA
MBA experience by date
One Copenhagen Business School student's one year MBA experience has been a period of self-discovery and self-realization.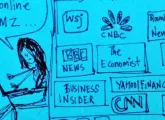 To b (school) or not to b? A Darden MBA student tells us how her MBA journey took her out of India and into Virginia.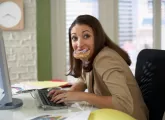 A Copenhagen Business School student tells us what it takes to thrive during your MBA experience. And why MBA students can wave goodbye to structured mealtimes...