Blog Posts with tag 'MBA jobs'
Undertaking work experience before an MBA can not only strengthen your application, but improve your success on the program.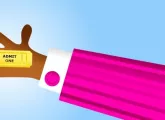 Can an MBA degree propel you to a dream job in product management? A Kellogg MBA outlines the program's advantages and some assumptions not to make.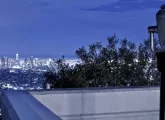 The second of two articles exploring post-MBA job search strategies for international students in the wake of Donald Trump's election as US president.