Blog Posts with tag 'MBA program'
TOP
MBA
MBA program by date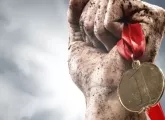 US Department of Education figures show how the field of business has risen to prominence as numbers taking master's degrees in the US has expanded.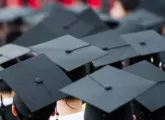 IBSS International MBA Program combines culture, economic opportunity, and diverse population to benefit students pursuing an MBA in China.
There is no content in this category to be shown.