Blog Posts with tag 'MBA skills'
TOP
MBA
MBA skills by date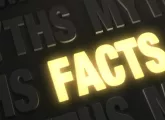 On reflection, what lessons has military MBA Ben Faw learned two years after graduating from Harvard Business School?
Diversity in business is a huge factor for the ever expanding global business world, and Ryan Hickey explains how MBA diversity is crucial for students.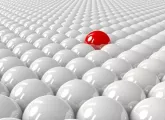 Critical thinking and data analysis are just two of the skills that employers need, which is why they have long been turning to MBAs.
There is no content in this category to be shown.