Blog Posts with tag 'Philadelphia'
TOP
MBA
Philadelphia by date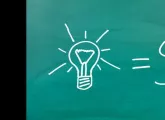 Handybook founders and former Harvard Business School students, Oisin Hanrahan and Umang Dua, raise US$30 million.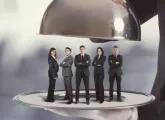 Student satisfaction remains high in light of slight drop in early offers of MBA jobs, according to recent GMAC survey.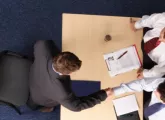 Infosys looks to add 200 MBA jobs and internships in the next year by predominantly recruiting from international business schools.
There is no content in this category to be shown.