Blog Posts with tag 'Retail sector'
TOP
MBA
Retail sector by date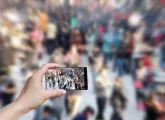 In the synopsis: US federal deficit, brewery launches crowdfunding drive, record losses at Tesco PLC and Alipay's part in China's e-commerce evolution.
News of a potentially free Spanish-language MOOC MBA and a new 30% club scholarship for female leaders feature in this week's round-up, August 11-18.
Research into online music consumer behavior yields strategies aimed at reducing music piracy, says brand management specialist at Vlerick Business School.
TOP
MBA
Retail sector by date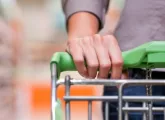 Wal-Mart's ASDA strikes first in competition for market share within rapidly changing retail industry, forcing market leaders to adapt.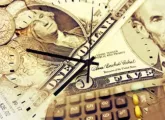 Commerce Department report for the final quarter of 2013 shows positive signs, although weather conditions have since been holding the economy back.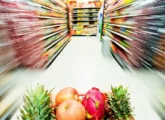 The last of the 'big four' grocery stores in the UK to post a fall in sales, Sainsbury's is hit by shoppers seeking bargains at cheaper outlets.