Blog Posts with tag 'Rollins'
Learn why your strong work ethic may be diminishing your leadership style at work.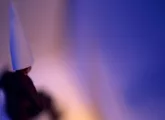 Find out how to minimize your chances of receiving a decline letter when applying to business school.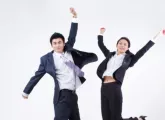 Figure out the wants and needs of earning your MBA degree with a business school admissions dean.
Learn how a value proposition statement can lead to a higher MBA salary.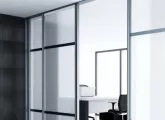 Learn how an MBA program can help your career goals and advance your career.