Blog Posts with tag 'Ross School of Business'
TOP
MBA
Ross School of Business by date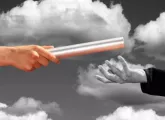 Michigan Ross' first female dean, Alison Davis-Blake, tells students of her intention to step down at the end of her first term in 2016.
Three events, three high-profile speakers – from Twitter CEO, Dick Costolo, to BCG's current CEO - all taking place on a busy day at the Ross School.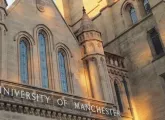 Donation of £15 million to result in name-change for Manchester Business School and a former Formula One boss meets MBA students in this week's round-up.
TOP
MBA
Ross School of Business by date
One month until pitching to Bill Clinton for 2014's Hult Prize finalists and a new startup accelerator at the Ross School in our August 18-22 roundup.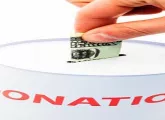 Ross School of Business to receive half of real estate billionaire's donation, with the other half going to UM's athletic department.