Blog Posts with tag 'Ryan Hickey'
TOP
MBA
Ryan Hickey by date
Having trouble fitting everything you want to say within the guidelines' word count? Check out guest blogger Ryan Hickey's MBA application essay tips.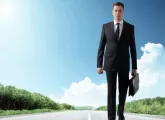 Do you want to nail your MBA application from MBA résumé to MBA interview? Ryan Hickey offers his insights into interview preparation and more.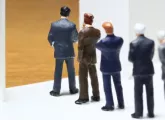 There are plenty of reasons why an MBA candidate is waitlisted; here are a few MBA essay focused reasons for not getting into an MBA program. 
TOP
MBA
Ryan Hickey by date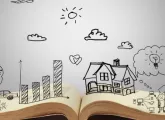 It's important to consider how parts of your career development feed into your personal story, rather than just looking for the highest profile projects.