Blog Posts with tag 'Sameer Saran'
TOP
MBA
Sameer Saran by date
Time management is crucial to success for any part-time MBA student, so here are Sameer's top 10 time management techniques.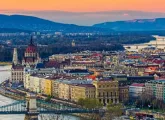 From Budapest's restaurants to the networking opportunities on offer, CEU student Sameer Saran discusses why he thinks you should study in Budapest.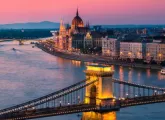 What were the eight things CEU MBA student Sameer Saran took into consideration when choosing his business school?
TOP
MBA
Sameer Saran by date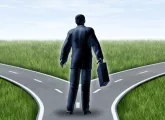 Pursuing an EMBA is a great way to aid your career advancement while staying in your current job and saving money.