Blog Posts with tag 'student experience'
TOP
MBA
student experience by date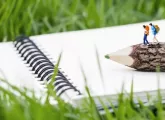 From China to the UK. Yue Chen describes her study abroad experience since opting for a pre-experience master's in management degree in London.
What do you do when your new and innovative role slows down? Christine Weitbrecht tells us how her search for a new career path led her to HEC Paris.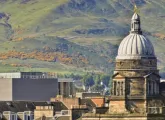 What's it like to be an international student at Edinburgh Business School? Tuta Wamanga speaks about her decisions to pursue an MBA.
TOP
MBA
student experience by date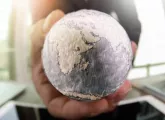 Martin Schamberg traveled the world during a master's in management program and found that diversity enriches leadership skills.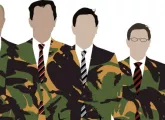 An ex-military MBA student discusses the insanity of taking on the Oxford MBA.