Blog Posts with tag 'Switzerland'
TOP
MBA
Switzerland by date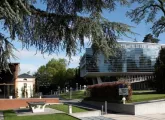 Swiss school reacts to speculation surrounding the departure of five school officials as it concentrates on preparing for 2015's IMD MBA class.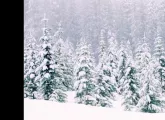 Don't think business schools can get you into the seasonal spirit? Think again. Here are some top business schools looking wintry and wonderful...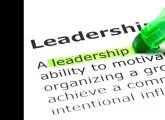 Leading Swiss business school is to offer two new executive education programs designed for those seeking and moving into leadership roles.
TOP
MBA
Switzerland by date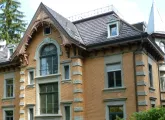 Considering getting an MBA in Switzerland? St. Gallen MBA candidate Rassul tells us what makes Switzerland such a unique MBA location.