Blog Posts with tag 'test prep'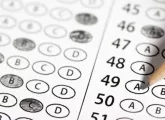 Maximise your GMAT score by making your study time more effective. Follow these tips for success.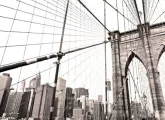 Looking to ensure you notch a high GMAT score? Tutors can provide useful test prep options, as these seven examples available in New York illustrate.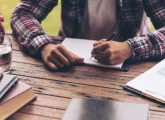 Developing time management skills on the GMAT is critical to acing the exam. Learn effective strategies for pacing yourself.