Blog Posts with tag 'Work life balance'
TOP
MBA
Work life balance by date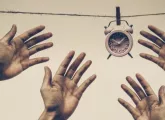 If time is a resource in which you are suffering a scarcity, then you may want to consider an online MBA...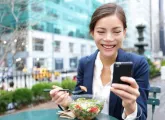 Gastronomy project launched by IE Business School aims to show business students and alumni the value of making time for good food and healthy living.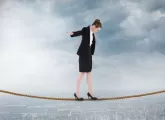 This week in the Pulse...a look at the balancing act of an MBA at a top school and motherhood!
TOP
MBA
Work life balance by date
Multiple formats mean that there's an MBA out there to suit every woman who wants one!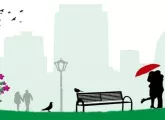 A relationship survey of first and second-year MBA students at Wharton gives an interesting indication of romantic life on an elite campus.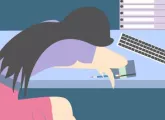 Third spectrum of success conveyed at a Rotman School of Management event as Arianna Huffington talks through the premise of her latest book, Thrive.