There are many reasons to choose a company to work for, from opportunities for job progression, to higher wages and a great company culture. However, in an increasingly competitive job market with more highly qualified jobseekers than ever before, companies are offering great perks to entice employees and retain their best workers. It's not just tech start-ups with Friday happy hours – companies across the spectrum, from entertainment to accounting, are offering some fantastic benefits. Read on to learn more about twelve global companies with some of the coolest perks around…
Airbnb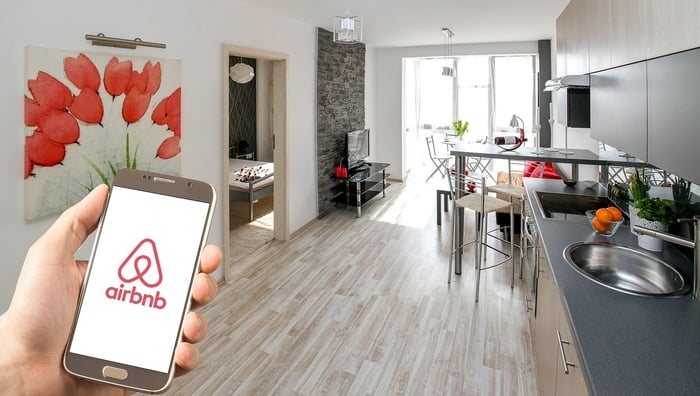 Airbnb is consistently listed as one of the best places to work, with plenty of great perks such as a great office space with conference rooms themed around top Airbnb listings (sales meeting in a treehouse anyone?). But the best perk must be the US$2,000 annual travel stipend per employee, which they can spend on Airbnb listings around the world. If you have a passion for travel, Airbnb could be the perfect place to work.
Ben & Jerry's
Ice cream company Ben & Jerry's has an amazing bonus for fans of the frozen treat – employees can take up to three pints of ice cream home per day. Although it's not the healthiest of perks, employees are encouraged to share it with friends and family (presumably making you very popular in the process!). Employees can also have a say in naming new flavors, giving you great bragging rights if yours is chosen.
Deloitte
As one of the largest professional services companies in the world, Deloitte is a dream employer for many business school graduates. As well as great salaries and career progression, they also offer some impressive perks for their thousands of employees. One of the best is their sabbatical program. Deloitte offer two sabbatical programs to eligible professionals: first, an unpaid one-month sabbatical which you can take for any reason, and second, a three- to six- month sabbatical where you can volunteer or pursue career development opportunities. Employees on the latter will receive 40 percent of their pre-sabbatical salary while they're off bettering themselves or saving the world!
Google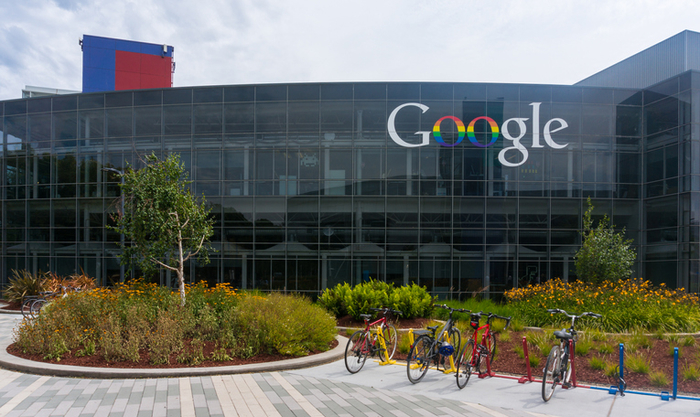 Multinational technology company Google is well-known for having some of the best employee perks in the world at their Silicon Valley headquarters (and beyond). Workers get free food for breakfast, lunch and dinner, and have access to a fully-equipped gym and swimming pool, as well as laundry and dry-cleaning facilities and on-site medical staff. Fun perks include on-site haircuts and game rooms with arcade games, foosball tables, ping pong and billiards. Other notable perks include 'decompression capsules' where employees can take a quick nap, and pet-owners have the option of bringing their dog into work.
Lyft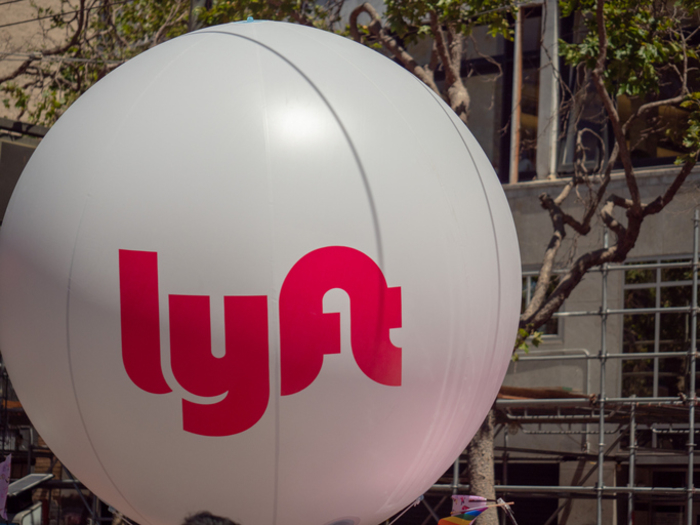 Lyft is a company that's revolutionizing the personal transportation industry. You can download the app, request a ride, and get picked up by a driver in mere minutes. Employees benefit from being given US$100 Lyft credit every month – perfect if you're running late for work or need to get to the airport for a weekend vacation. The company also provides free lunch five days a week, plus their traditional Bagel Wednesdays with free bagels for all employees.
Netflix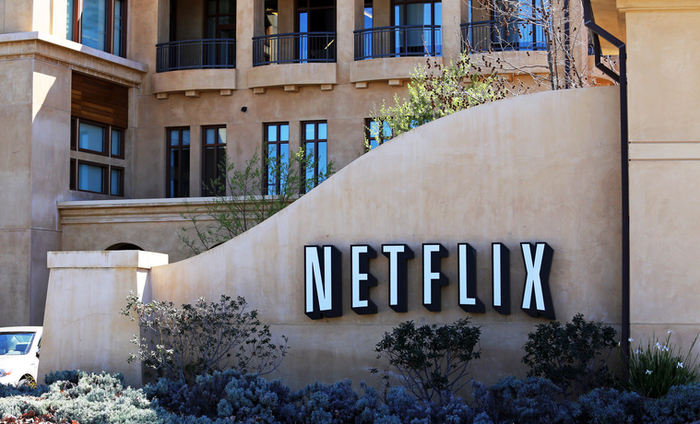 Entertainment streaming service Netflix is one of a growing number of companies across the world offering employees an unlimited holiday allowance. That's right, employees aren't constrained by a holiday cap per year, they're trusted to manage their time and projects efficiently and take breaks when they need them. This encourages a great work/life balance and is a particularly attractive perk for working parents or international employees who wish to visit their family and friends in their home country.
Patagonia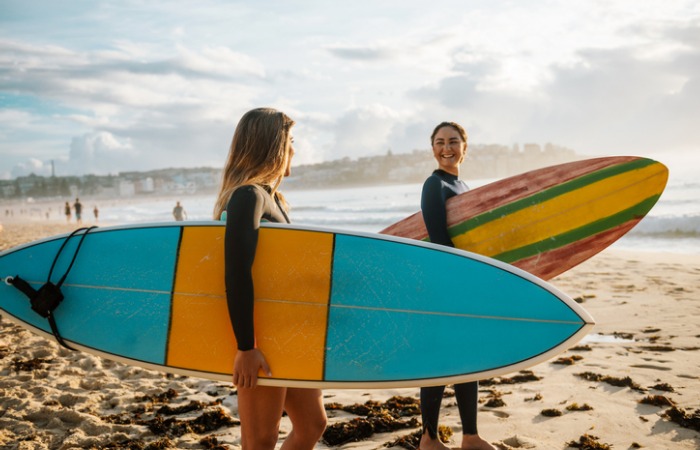 The outdoor clothing manufacturer Patagonia tends to hire employees who share a love for nature and staying physically active. Their California headquarters has great fitness facilities onsite such as volleyball courts, bikes, and yoga classes. Employees are also encouraged to take a surfing break in the workday, with the reception desk posting daily surf reports and making company announcements on particularly good surf days.
Penguin Random House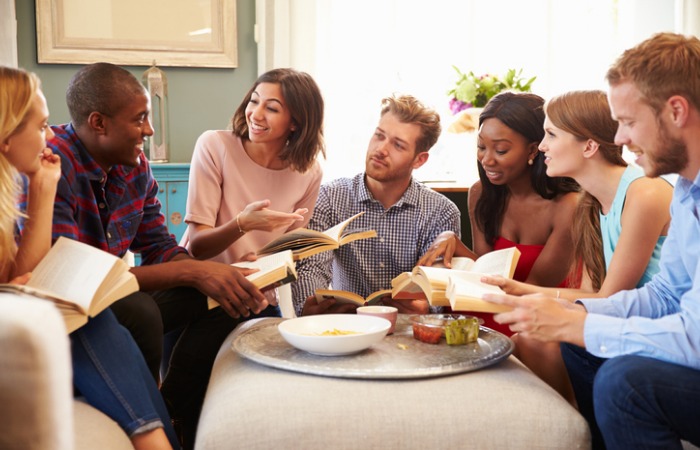 Publishing house Penguin Random House has some perks that are perfect for bookworms. Their free books program allows employees to order multiple books and e-books free of charge from a regularly updated list of 100 books throughout the year. Employees are also encouraged to join or form book clubs with their co-workers to discuss the latest releases and foster team-building and collaboration.
PwC
Another highly regarded company by business school students, professional services company PricewaterhouseCoopers (PwC) have a great perk for graduates worried about university debts. They provide US$100 a month (US$1,200 a year) for employees with student loans solely to help pay off this debt, with the benefit available for up to six years, helping employees knock around a staggering US$10,000 off their debt (factoring in inflation). This perk is particularly useful for business masters or MBA graduates who have higher education debt than most.
Spencer Ogden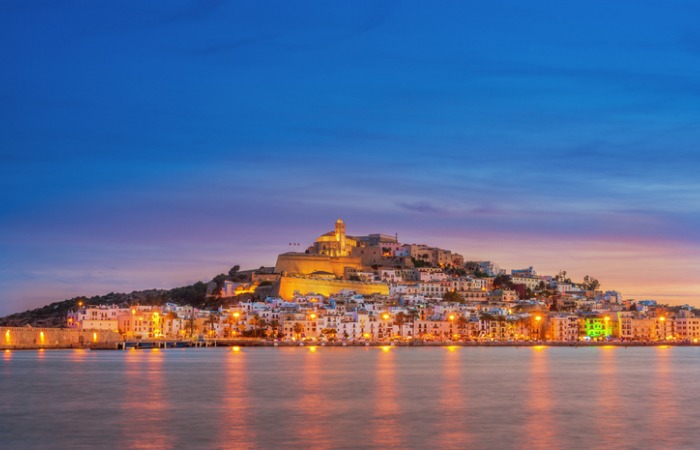 London based global energy, engineering and infrastructure recruitment specialists Spencer Ogden have found a brilliant way of rewarding hard work to keep employees motivated. When an employee meets their targets three months in a row, they have the chance to go on a working holiday – but this is no conference center in an anonymous city. High achievers will go to the company's beachside office on the party island of Ibiza, giving them a chance to top up their tan – and get paid for the privilege.
Steelcase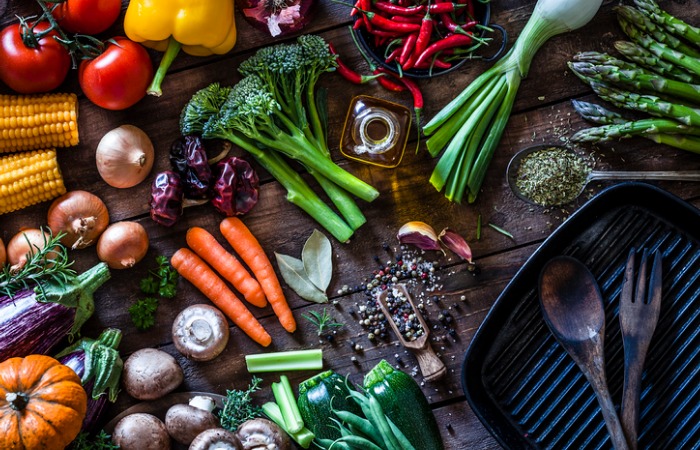 Workplace design company Steelcase counts 'treating people with dignity and respect' as one of their core company values, something that is reflected in their onsite health services for employees. Their 'Wellbeing Hub' offers appointments with a massage therapist or registered nurse. Plus, they have healthier home meal prep stations in their cafeterias, where employees can pick up ingredients to make a fresh homecooked meal instead of picking up unhealthy fast food on their commute. The company doesn't only help look after employees' bodies, they also help look after their minds, with a series of lectures – Curious Minds – on topics such as elder care and personal wellness.
United Shore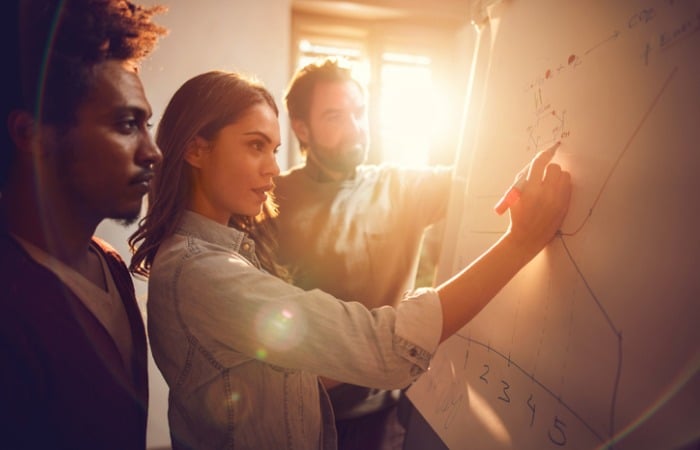 Mortgage lending company United Shore is probably the only company in the US (and maybe the world) to have an in-house 'escape room'. A novel and fun way of training, team members must find clues and solve puzzles to escape the room in a certain amount of time, testing their mortgage knowledge and team collaboration. The company also has a fitness center and their own Starbucks for employees.