The commercialization of what were once cherished national pastimes has been underway for over a generation now; these days, sport is big business. Many sporting outfits and franchises (the existence of sporting franchises in itself is notable) are now an indelible part of the global business, as well as cultural, landscape.
The numbers relating the sports industry are startling; it is now estimated to be worth somewhere in the region of US$500-600 billion worldwide.
The business of sport…in numbers
In terms of annual revenue, a report released by PwC, predicts that the global sports industry could reach US$145 billion by 2015. 41% of this total will come from North America, which remains the world's largest sports market. But, the business of sport is making up ground in emerging economies. For example, Latin America, where Brazil will play host to 2014's football (soccer) World Cup, is earmarked as the fastest-growing market in the report, which also encompasses the London 2012 Olympics and the recently-completed Sochi 2014 Winter Olympics (estimated to become the most expensive Olympics of all time) in its analysis.
Much of the money attached to the business of sport comes through a combination of gate revenues and media rights (broadcasting). The Sports Business Group at Deloitte recently predicted that premium sports broadcasting rights across the world would be worth more than US$24 billion in 2014, a 14% rise on 2013.  
However, it is the commercial aspects of the industry – sponsorship, partnerships and merchandizing – that are increasingly coming to the fore. In Deloitte's 2014 football (soccer) rich list, a key trend among the top 20 highest earning clubs (worth a total of €5.4 billion or US$7.4 billion) now sees the vast majority of them bring in more revenue from commercial sources than from broadcasting and gate revenues attained.
Sponsorship revenue is of particular value to growing markets in Asia, representing 40% of its total sports revenue. 90% of the US$72 million income of tennis' top earner, Roger Federer, came through sponsorship deals.
Sports management MBAs: an increasingly attractive proposition 
With the sports industry often growing faster than a country's national GDP, the need to run clubs and associations as organized businesses – and with the ensuing levels of management seen in more traditional MBA sectors – has become paramount.
As such, there are now widespread opportunities in sports management roles, for instance those relating to marketing and sponsorship, sports media (traditional and social media) as well as in hospitality and events management.
In all these areas, there is also a growing demand for senior managers who can combine their knowledge and passion for a particular sport with the necessary toolkit to drive a club or organization towards enduring success, both on the field and in the boardroom.
This point has not been lost on business schools, and there has been a notable rise in sports management MBA and master's courses, particularly in the US and Europe – where competition can be rife at executive-level.
Once seen as the preserve of former professional athletes, the business of sport has developed to the extent that the realm of sports management has necessarily opened up. This means that lacking a prestigious playing career need no longer be at a disadvantage when it comes to careers in the sports industry.  
European University backing women in sports leadership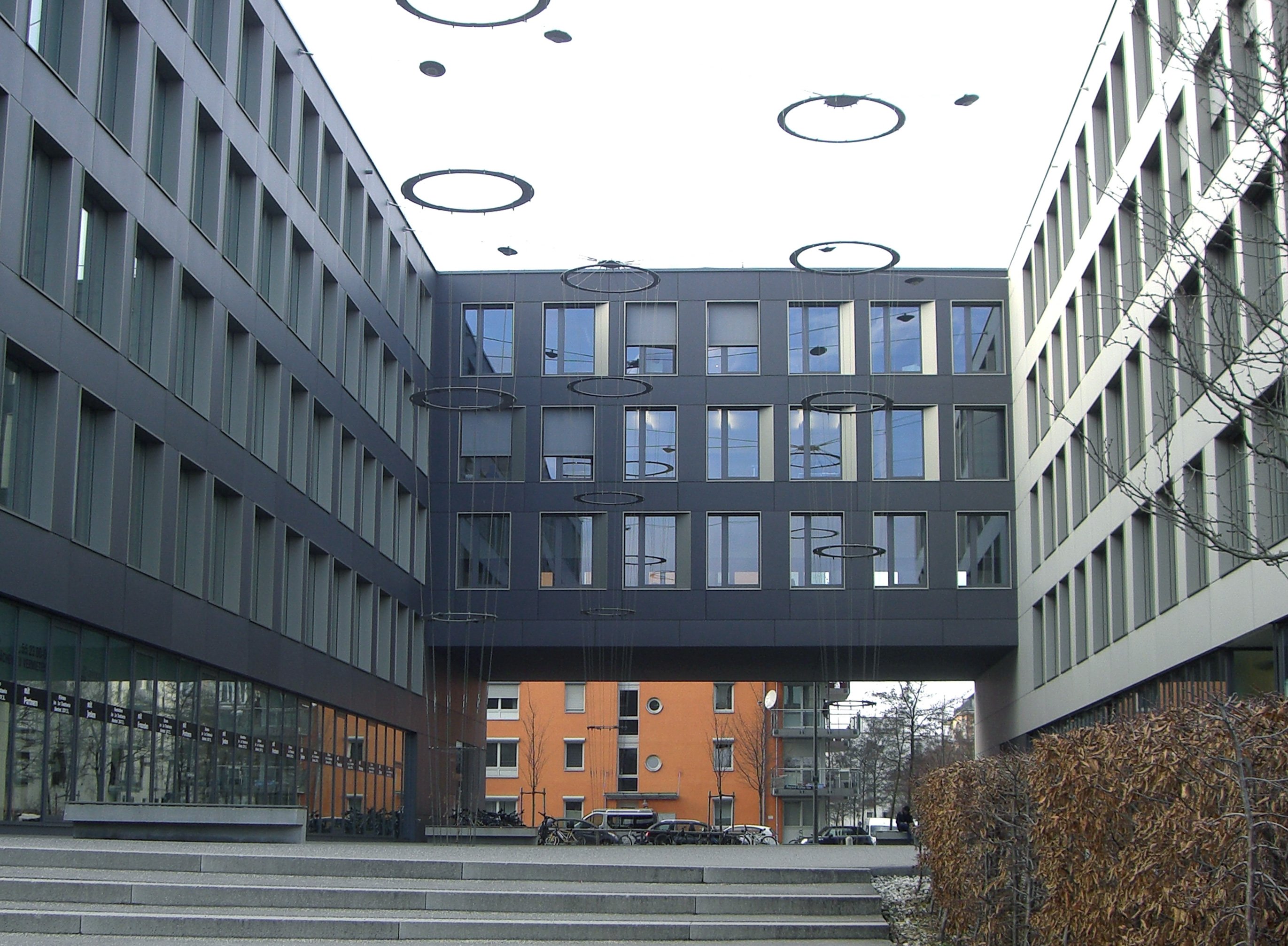 Sascha Liebhardt, dean of European University's campus in Munich (pictured, left) confirms this point. "Limiting the field to candidates with a pure sports background will not do the entire job the industry is demanding," he says, adding that much of the sports industry's success rests on the affinity between spectators and participants.
With campuses in Barcelona, Munich, Geneva and Montreux, the sports management MBA at European University Business School is designed to give students a broad overview of the sports industry as a whole while also honing in on the specifics graduates will need to work with – from finance and law to sponsorship and events crafting.
Across the Atlantic, a similar approach is taken by the part-time master's degree in sports management at Columbia University. This format allows those moving into management from specialist sporting roles to gain the tools needed, while the industry overview widens students' knowledge both for those with or without a pure sports background – taking in areas they might not previously have considered.
Dr. Begoña González Otero is a professor on the European University program. She emphasizes the importance of faculty expertise in getting the most out of a program. "Such expertise exposes students to the broadest possible range of views on issues relevant to the sports industry," she says.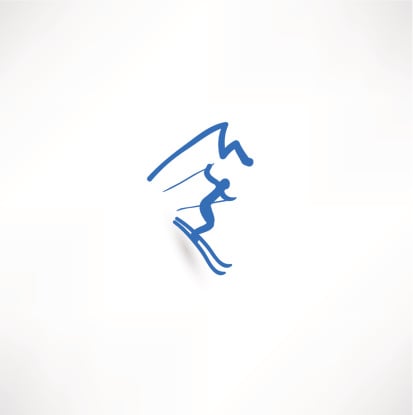 González Otero is particularly keen to see more women in sports management leadership roles, something that has been lacking for too long. "The gap is starting to be filled for the first time. The increasing presence of women in sports management is starting to be truly supported," she says, pointing to a 2010 UN statement that underlines sport's great potential for female empowerment, both economically and in society as a whole.  
One current MBA student on the European University program has just completed a stint at this month's Sochi 2014 Winter Olympics in her home country of Russia. A former professional downhill skier, Ekaterina Artsybysheva, was thrilled to accept a senior manager role in hospitality and protocol, taking care of delegations and state guests. In a recent blog post for European University she wrote, "Learning the management side of the sports industry was a great addition to my practical knowledge. The courses were very broad, and I am now fluent in more industries, not just skiing and sport."
Breaking into sports management
Sport's wide appeal means that competition for the top roles can be tough, but this simply adds to the importance of choosing the right course and taking advantage of any available internship or networking opportunities to set yourself apart from the crowd.
This is of particular relevance to those seeking to break into the US industry, where job fairs and networking events could also help students to get a foot in the door. For example, the MIT Sloan Sports Analytics Conference (taking place in 2014 from February 28 to March 1), which is intended as a forum for industry professionals and open to all, offers attendees the chance to discuss career opportunities with major employers. The Michigan Sports Business Conference, launched in 2012 by undergraduates at the University of Michigan Business School, focuses on giving students an insight into the breadth of opportunities in the sports industry.
The opportunities are certainly out there and, as long as the business of sport continues to expand, so too will the range and depth of roles on offer. With this growth, the need for high-level management skills throughout the industry will only increase.