The continuing rise of specialized MBA programs has seen some of the world's top business schools venture down increasingly unusual avenues.
As the London College of Fashion prepares to launch the UK's first executive MBA in fashion next month, we take a quick look at five MBA specializations that you may not have been aware even existed.
1. Wine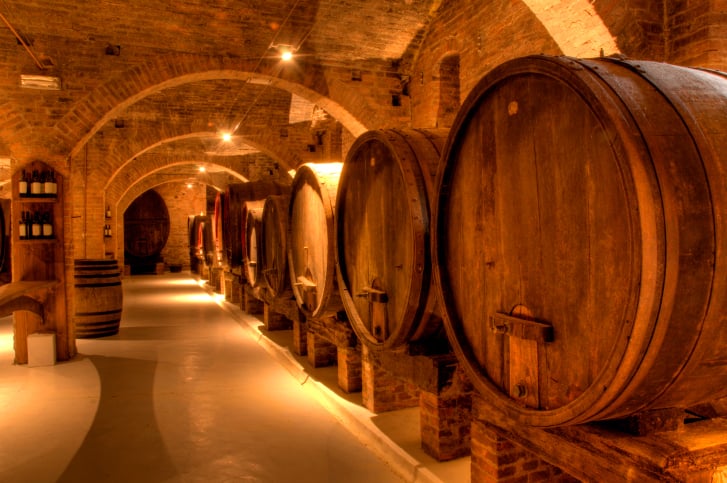 Hearing that there is an MBA program in wine might well raise eyebrows, but when you discover that the one of-a-kind degree is offered by the Bordeaux School of Management in France, it should become less of a surprise.
For, although a Wine & Spirits MBA, (to give it its full title), might seem unusual at first glance, in this case and – indeed in many others – the course is solidly grounded in the business needs of the school's locality.
Bordeaux is synonymous with wine, and therefore doesn't it make perfect sense that that its business school should offer an MBA specialization in wine?
According to the school, the Wine & Spirits MBA aims to prepare students for a career in the industry by offering an in-depth knowledge of both traditional and new markets and proposing training tools adapted to new management methods.
2. Football
Football (or soccer if you prefer) is the UK's national sport and enjoys such popularity that more than half of fans in the country admitted to thinking about football at least once a minute in a recent study by the Football Association. Therefore, the UK city of Liverpool, home to two of its most successful and historic football teams, is again an ideal environment in which to offer an MBA program in Football Industries. Known as FIMBA, the University of Liverpool Management School qualification is run in partnership with the English Football Association and offers ideal networking opportunities with high profile people from the football world listed as recent speakers on the course, such as Peter Kenyon, one-time CEO of Premier League juggernauts Manchester United and Chelsea.
Niche MBA programs designed to keep pace with the shifting demand of students and employers
In our first two examples, the specialized MBA programs have clearly been tailored to help candidates gain a foothold in the competitive race for executive positions in these glamorous industries.
In moving away from the traditional MBA program bases of, for example, finance or marketing, business schools are trying to adapt to the changing demands of these industries by offering targeted MBA programs that have much closer ties to these fields than a traditional MBA might (more on the advantages and disadvantages in opting for a specialized MBA).
Other specialized MBAs are targeted at students who already have specific industry experience, and again react to the changing demands of these fields. This is a reflection of the increasing number of industries in which the advantages of business education as well as technical expertise are coming to be appreciated.
3. Shipping & Logistics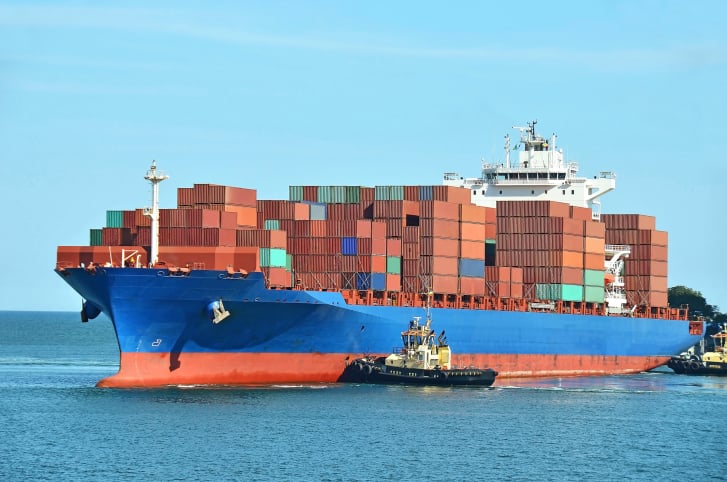 Applicants for Middlesex University's MBA specialization in the maritime trade, entitled Shipping & Logistics, are expected to have already been working in the industry for a long time. The program, run in conjunction with Lloyd's Maritime Academy, is intended to further a career in maritime leadership and management rather than to prepare you for it.
This MBA program even provides online study options for those who cannot be there due to working commitments – handy when past students have included sea captains and oil platform specialists.
4. Music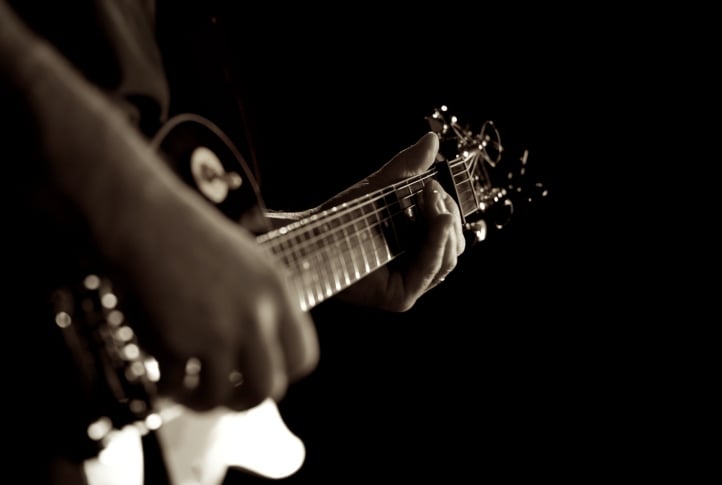 Likewise, Henley Business School's MBA for Music & Creative Industries is designed for experienced business managers across all segments of the music industry.
It is a move that has now been replicated by a partnership between Southern New Hampshire University (SNHU) and the online wing of Berklee College of Music following the recent announcement of the US' first fully online MBA program in music business.
Henley's Music MBA places a particularly high value on entrepreneurship and it seems that applicants within an industry which has endured a somewhat rocky few years are only too keen to take advantage. One of their recent self-financed graduates, for example, has gone on to create a new music label with the Grammy award-winning US poet and rapper, Malik Yusef.
The MBA graduate in question, John Anthony Martinez, was quick to praise the music MBA's existence. In an interview with the Daily Telegraph he said, "There are other universities that offer certificates and degrees in music business but none of them have the added value and credibility that a top–flight MBA can provide. The fact that Henley Business School has identified a need for an MBA that focuses on this industry is indicative of its importance."
5. Fashion
The desire for an industry to have its own specialized MBA brings us back to September's launch of the first Executive MBA in Fashion at the London College of Fashion, a division of the University of Arts, London.
It is a move that couldn't come soon enough for many industry insiders. "The executive MBA in fashion is long overdue. A qualification that can help to develop talented visionary people in the fashion industry, and provide them with the requisite management skills to run businesses, will be invaluable to those individuals and the industry as a whole", said Jane Shepherdson, chief executive of clothing brand Whistles.
According to the college, the fashion industry possesses unique characteristics. So, by putting expert-advice at the disposal of students arriving to begin their new MBA program, they hope to allow them to compete and thrive in the challenging world of fashion.
These are just five examples of unusual MBA specializations, but others are out there – targeting an industry requirement or meeting regional needs and in each case, hoping to carve out a niche in the market of MBA applicants. Indeed, in the coming years the number of MBA specializations available to applicants is only likely to further increase.