MBAs are well-known for their quantitative skills, their ability to analyze data at 10 paces, as well as their ruthless entrepreneurial mindsets, but how often do we associate MBAs with cultural knowledge, artistic appreciation and social media know-how?
The answer is probably not that often, but in the last few years a number of leading business schools are beginning to change this straight-laced, traditional business image. The likes of NYU Stern, Henley Business School and Harvard Business School, home to North America's top MBA program according to employers and where 85% of all MBA case studies are written, are developing their programs to mimic the ambitions of contemporary students who live in a world where entertainment and media are ubiquitous. Not only are these new focuses relevant for those interested in pursuing media careers in the film and music industries for example, but these topics can also help students learn universal business from an industry that continues to thrive in an unstable economic climate while moving productively with the times, and creating new ventures every day.
Even a traditional MBA candidates may be interested in a number of specialized modules offered by leading business schools in order to gain transferrable skills in strategic marketing and leadership development.
Media management for Harvard Business School MBAs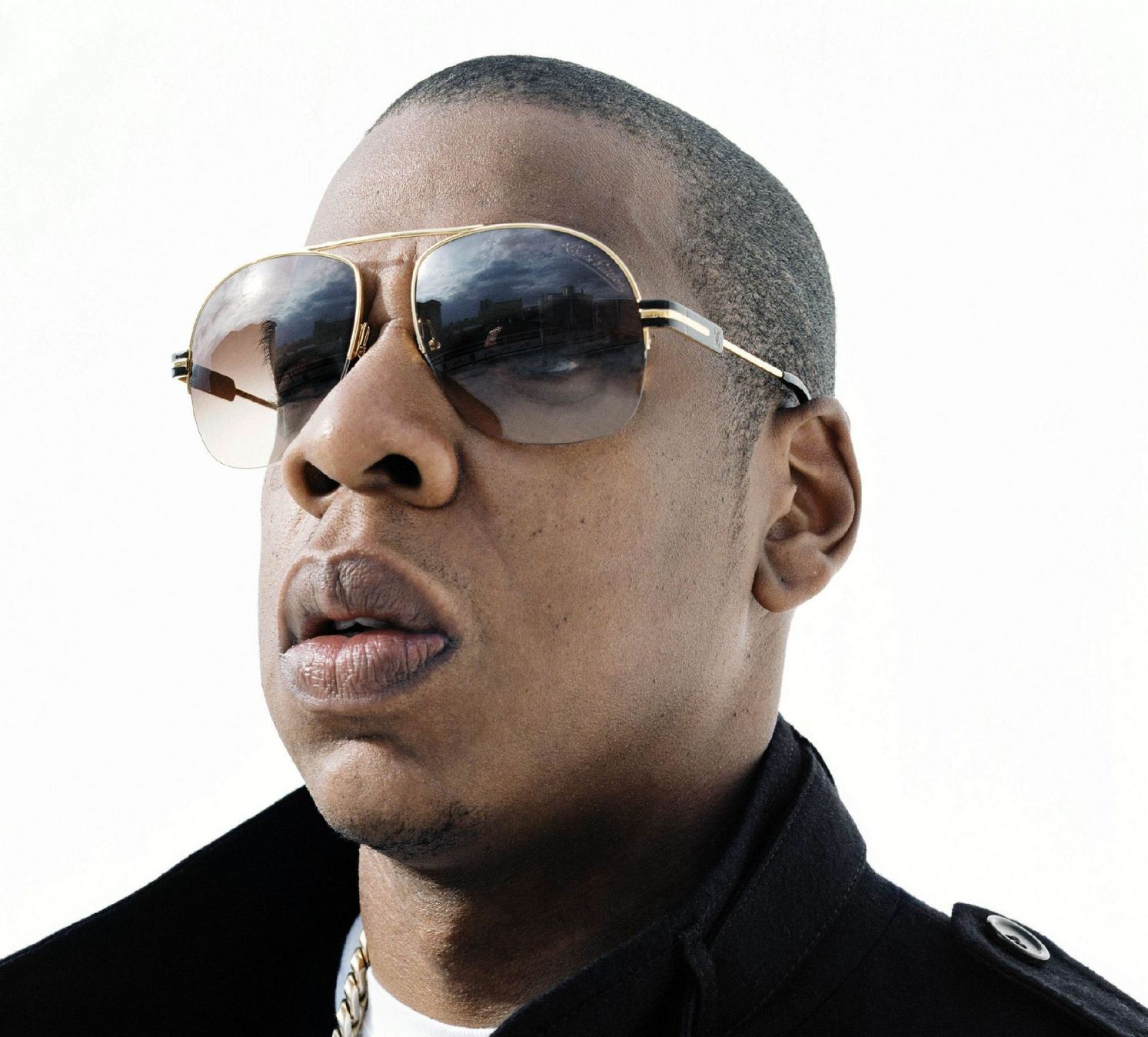 A specialized MBA in media management provides traditional core modules, but with the addition of specialized modules relating to the media and entertainment industry. More and more leading schools are giving the students option for to take smaller credit modules relating to media and the creative industries. Case studies are used within these specialized classes to help students focus on real world examples.
Harvard Business School MBA students, for example, have the option of taking a course named 'Strategic Marketing in Creative Industries' which uses case studies focused on the likes of Jay-Z, Lady Gaga, LeBron James, Maria Sharapova and Alex Ferguson, as well as successful media enterprises such as Marvel, MGM, Warner Bros and Grand Central publishing.
The Harvard Business School course, run by Professor Anita Elberse, aims to teach an understanding of what it takes to market successfully in the challenging, ever-changing world of the creative industries, be that film, television, music, gaming, publishing, performing arts, sports and other areas within the media and entertainment industries.
MBA case studies – Jay-Z and the changing music industry
Of the MBA case studies offered in the Strategic Marketing course at Harvard, the Jay-Z case is perhaps the most eye-catching of them all because the music mogul's success in business is renowned, even amongst those unacquainted with his music. Not only is Jay-Z perhaps the world's most famous living rapper, but he is also one of the most successful entrepreneurs of the 21st century. From humble beginnings, Jay-Z has grown into a brand, managing both his music and his multi-million dollar businesses Roc-a-Fella Records and Rocawear. So it makes sense then Harvard Business School's MBA program offers an insight into how he continues to enjoy success.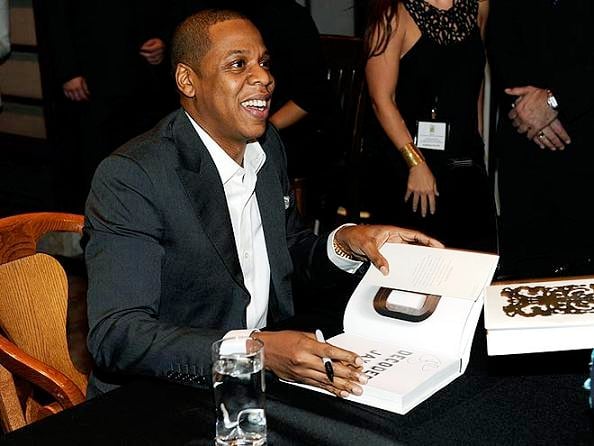 'Droga5: Launching Jay-Z's Decoded' is the title of one of the MBA case studies dedicated to the Jay-Z brand and centers around students putting themselves into the shoes of advertising agency Droga5. The firm played a crucial part in launching and marketing Jay-Z's quasi-autobiographical book Decoded while securing a high-stakes deal with Microsoft's Online Services division alongside it.
Answering questions on why her course in so popular amongst Harvard Business School students in an interview with Businessweek, Professor Elberse says this: "Even if they're not going into entertainment, it's a very useful course to understand the world of marketing. I think many sectors are adopting some of the concepts we see in entertainment, and it's a really good industry to study because things have changed so fast – think about the impact of digital technology and how much there is to learn from the music industry. There is also a close link to brand management," she explains. "At a consumer-goods company, you might see one or two product launches in your career. In media and entertainment, there are hundreds of product launches a year. These cases apply to consumer goods, advertising, fashion, and other areas."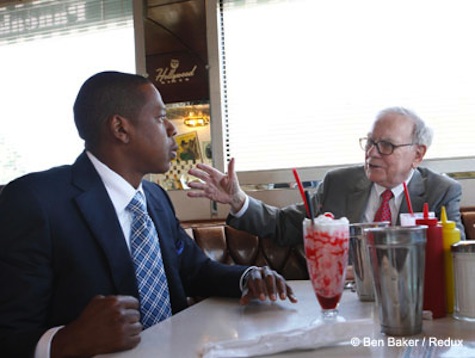 It's not only music that Jay-Z excels in but also in his understanding of how the industry works. He is aware that change is inevitable within the creative industries and, in order to thrive, you must be resilient and compliant to change. "There was a time in music where a hit solved everything," Jay-Z explains in a Forbes interview alongside Warren Buffett. "That's no longer true. I think the music business is still stuck in that place because we haven't figured it out. One of the biggest things in business is to open yourself up for change. We don't have to change who we are, we have to change the way we go about it."
Other business schools offering MBA in media management options
NYU Stern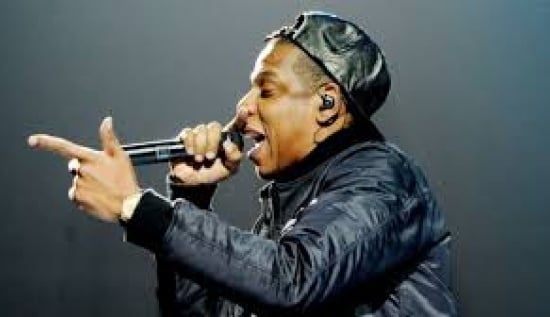 The famous EMT (Entertainment, Media and Technology) program at NYU Stern has been running for the past 10 years for both MBA students and undergraduates of New York University and continues to grow at pace, having sent almost double the number of MBA candidates into the entertainment and media industry in 2012 than in 2011. The same can be said for other leading business schools, who have reported increases in these numbers also.
Henley Business School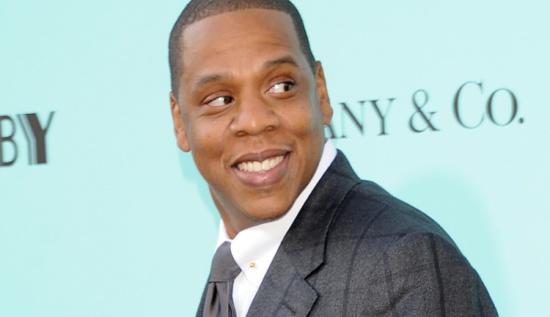 It's not just the US getting in on the entertainment action, however and just last year Henley Business School in the UK launched the world's first MBA for the music industry. The so-called MBA for Music and Creative Industries is a part-time course aimed at experienced business managers and future leaders from all areas of the music and creative industries looking to develop their skills within their industry.
Designed around the Henley Flexible Executive MBA, students are able to continue in their current jobs. Its appeals seemingly stretches to those already stable in the industry. Johann Gouws, head of marketing at Faber Music, tells The Independent that he was interested in the Henley MBA for Music and the Creative Industries because many of the traditional MBA programs appeared too general for his needs. "On every module [at Henley], we have three days of workshops, followed by an extra day dedicated to applying those ideas to the music industry. People working at a senior level come in to help apply the topic to what's really happening in their world."
Cardiff Business School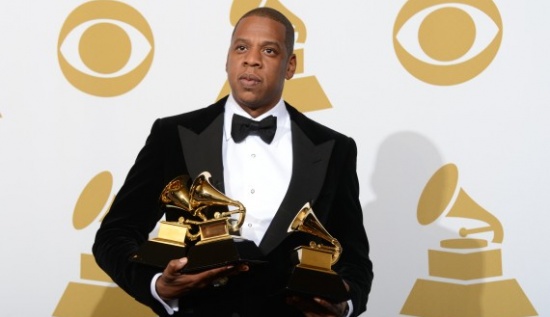 Cardiff Business School in Wales is another using the changing market to its advantage with its MBA in Media Management launched in 2012. "Our business school wanted to specifically target sectors in which the MBA could be relevant," director of the program, Professor Duncan Bloy, told The Independent. "The program includes the fundamentals of any MBA program, while providing contextualization to a media environment."
Image source: Forbes.com