All articles and blog posts
TOP MBA Articles & Blog posts (sorted by date)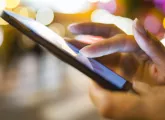 09 Feb 2015
Article
With the recent launch of the new – and substantially improved – Microsoft Outlook app, we thought we'd bring you an update of the all-time best business apps for students at business school.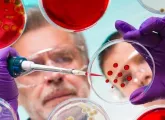 22 Apr 2014
Blog Post
The new STEM MBA at Purdue's Krannert School of Management will be offered to STEM professionals interested in gaining management skills.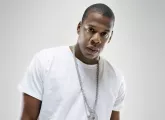 03 Apr 2014
Article
The MBA is experiencing a modern-day overhaul with new courses from the likes of Harvard Business School focusing on entertainment, media, and… Jay-Z.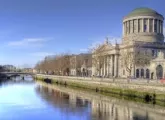 02 Apr 2014
Article
Hannah Deane, current MBA at Trinity College Dublin talks about the issue of gender equality and its impact in her work and MBA life.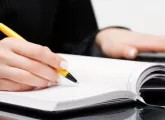 26 Mar 2014
Article
Women in business are tough, as Zina Sanyoura, IMD graduate, new mother and manager at a US$250M private equity fund, proves.
28 Feb 2014
Article
Crowdfunding for business is becoming an important avenue for current and former MBAs interested in launching a startup. Find out why…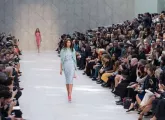 17 Feb 2014
Article
Has London Fashion Week got you interested in taking an MBA in fashion? Find out what's on offer…
03 Feb 2014
Article
What is it like to get an online MBA at Strathclyde Business School? A current student shares his experiences of balancing his MBA with work and fatherhood.