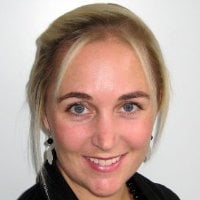 All articles and blog posts
TOP MBA Articles & Blog posts (sorted by date)
15 Jan 2015
Article
Is embarking on an executive MBA degree a selfish act? And does business school study foster such selfishness?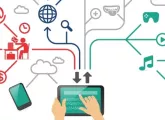 07 Jan 2015
Article
Online executive MBA education is constantly changing and growing as virtual learning environments improve with time.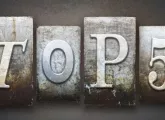 23 Dec 2014
Article
We compare The Financial Times' top five EMBA programs to help you find the best executive-level business education option for you.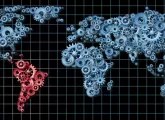 01 Dec 2014
Article
What are some of the best EMBA programs from the top business schools on offer in Latin America?
20 Nov 2014
Article
Australia's business schools are well positioned for those looking to take advantage of the emerging market in the Asia-Pacific region.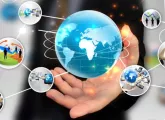 10 Nov 2014
Article
For EMBA students, LinkedIn has become more valuable than ever. Learn how business schools are making the most of this social media platform.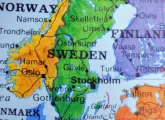 07 Nov 2014
Article
A look at the Executive MBA programs on offer in Europe's Nordic countries.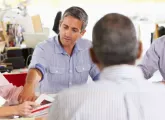 05 Nov 2014
Article
Business Schools are helping to develop creative industries and digital business with specialized Executive MBAs.