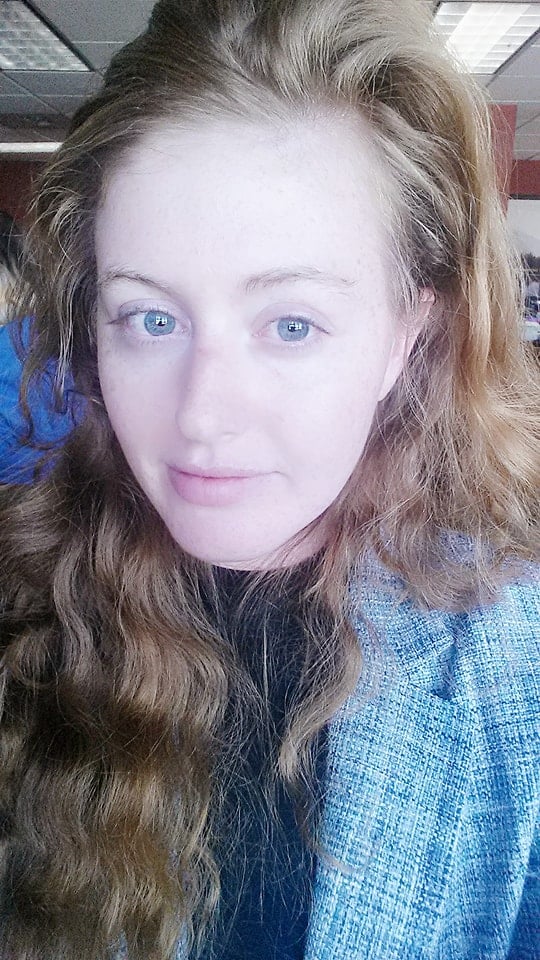 All articles and blog posts
TOP MBA Articles & Blog posts (sorted by date)
18 Apr 2018
Article
Find out how to make the most of fantastic networking opportunities during your MBA.
21 Mar 2018
Article
Thinking about graduate study? Here's some advice on finding your perfect MBA program.
28 Feb 2018
Article
Which financial career path should you take? Accounting or finance? Here's our guide to securing the position you want.
16 Jan 2018
Article
Want your business degree to help you have a positive impact on the world? Here are some entrepreneurs who've done just that.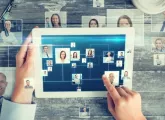 06 Oct 2017
Blog Post
Networking is one of the most important aspects of an MBA and the internet is an often misused tool. Here's how to connect with people online, the right way.