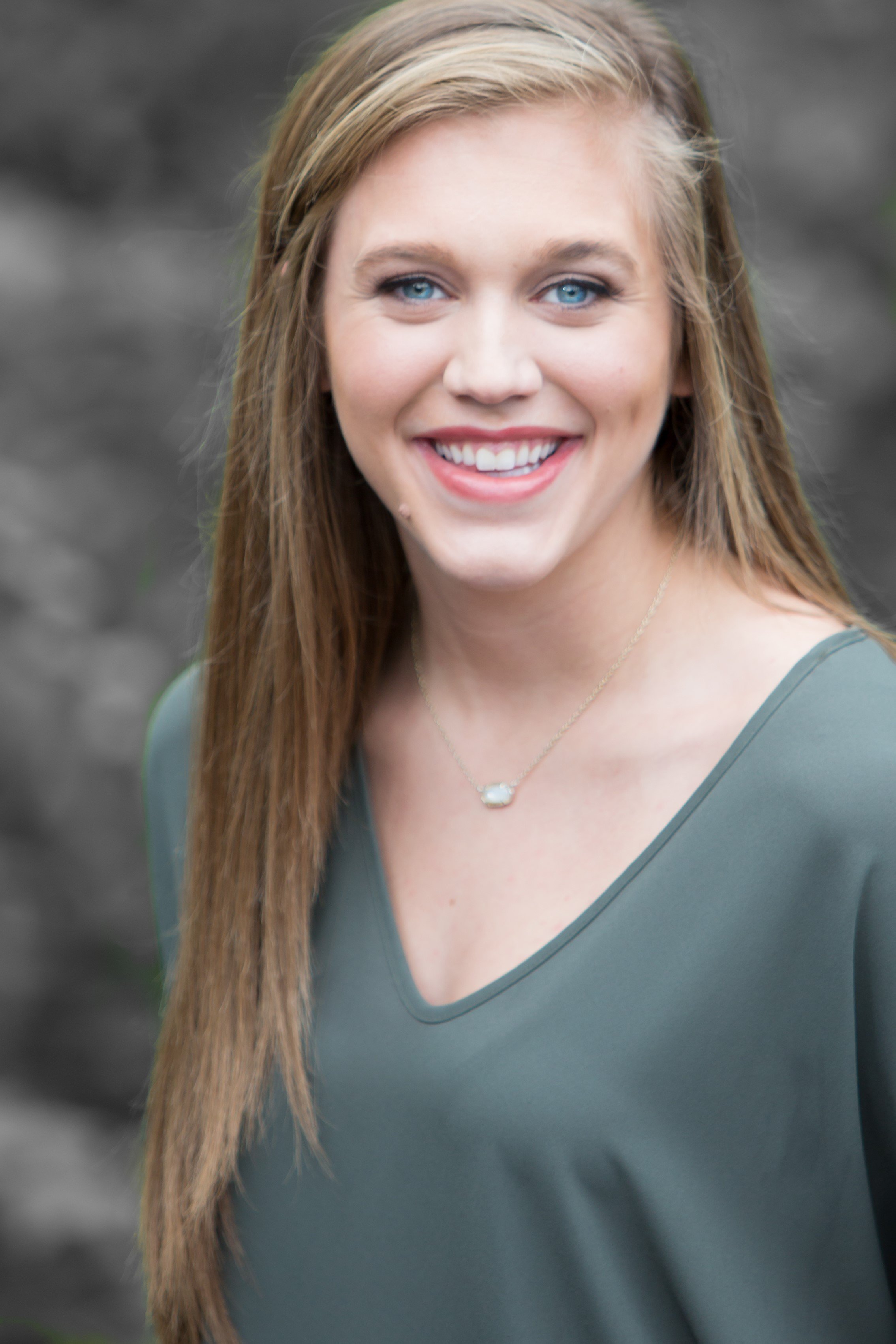 All articles and blog posts
TOP MBA Articles & Blog posts (sorted by date)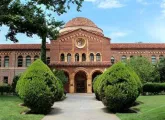 24 Aug 2018
Article
Learn more about how an MBA helped Patrick Bonfisco establish his own MBA consulting business and find out how you can learn more about the top business schools and MBA programs in the world.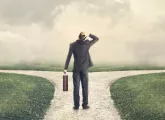 08 Aug 2018
Article
If you're unsure as to whether an MBA or master's degree will work best for you, here's all you need to know.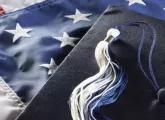 05 Mar 2018
Article
There are many benefits to studying abroad for your MBA, but with many of the world's top business schools in the US should you stay at home to gain your MBA?
Darcy Bickham is a graduate from Texas A&M University and has worked in education related fields for the past four years. Over the years she has developed experience writing on a variety of topics including business, local politics, transportation, and both primary and higher education.