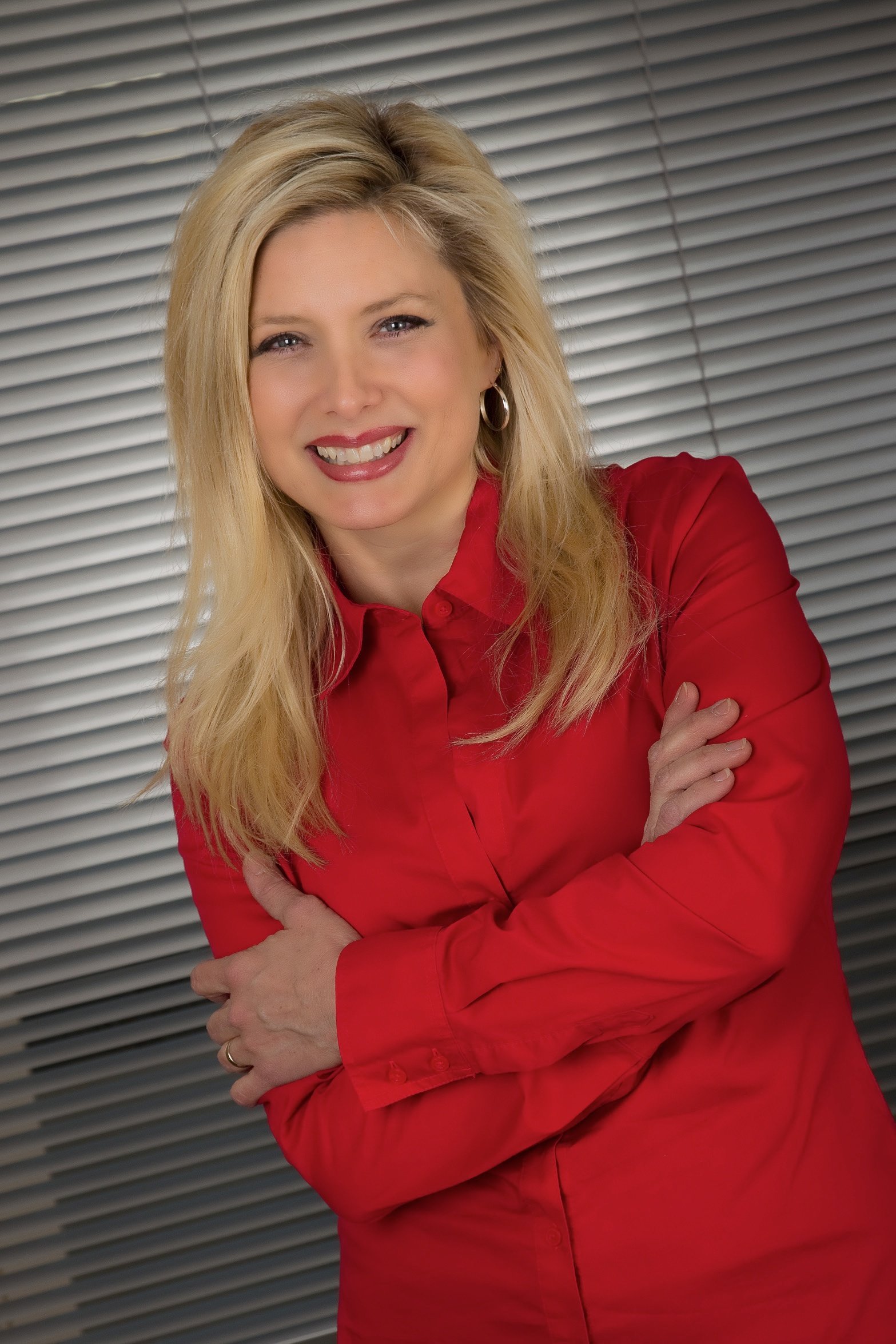 All articles and blog posts
TOP MBA Articles & Blog posts (sorted by date)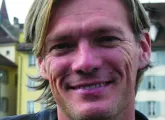 16 Dec 2014
Article
Tim Foster turned his Olympic gold medal into a successful career in executive coaching with the help of an EMBA from Oxford Saïd Business School.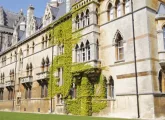 08 Dec 2014
Article
Why the MSc in MPM, a specialized master's program at Oxford University, Saïd Business School, is now required for hundreds of UK government employees.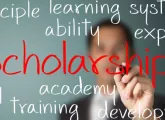 26 Nov 2014
Article
Five essential tips when you are filling out your Executive MBA scholarship applications to help you leverage your professional experience to stand out from the crowd.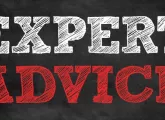 25 Nov 2014
Article
Top business schools weigh in with career advice on the best ways to make use of an EMBA degree.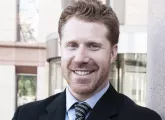 17 Nov 2014
Article
MBA Admissions tips from ESADE Business School's associate director of international admissions, Keegan Pierce.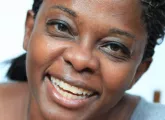 14 Nov 2014
Article
Making a difference with an EMBA. A TRIUM alumna is working to show that women in Africa can positively impact the emerging economies.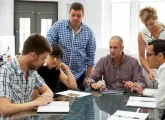 03 Nov 2014
Article
Successful entrepreneur Pascal Lépine used an EMBA to become a better manager and leader.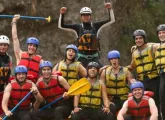 31 Oct 2014
Article
An Executive MBA curriculum is known for being challenging, exhausting and at times overwhelming, so how does fun fit into the mix? According to a number of studies, fun actually helps solidify and strengthen learning. Business schools are now actively adding this element to their EMBA programs through activities and exercises both in and out of the classroom.
Dawn Z Bournand is associate director of the Executive MBA department at QS and handles editorial content for the department which includes serving as editor-in-chief of the QS TopExecutive Guide. Along with two of her QS colleagues, she recently wrote the book, QS TopExecutive Passport - Your essential document for entry into the world of Executive MBAs.  One of her favorite parts of the job is serving as an MBA/EMBA expert on webinars and panels, at conferences and in the media.