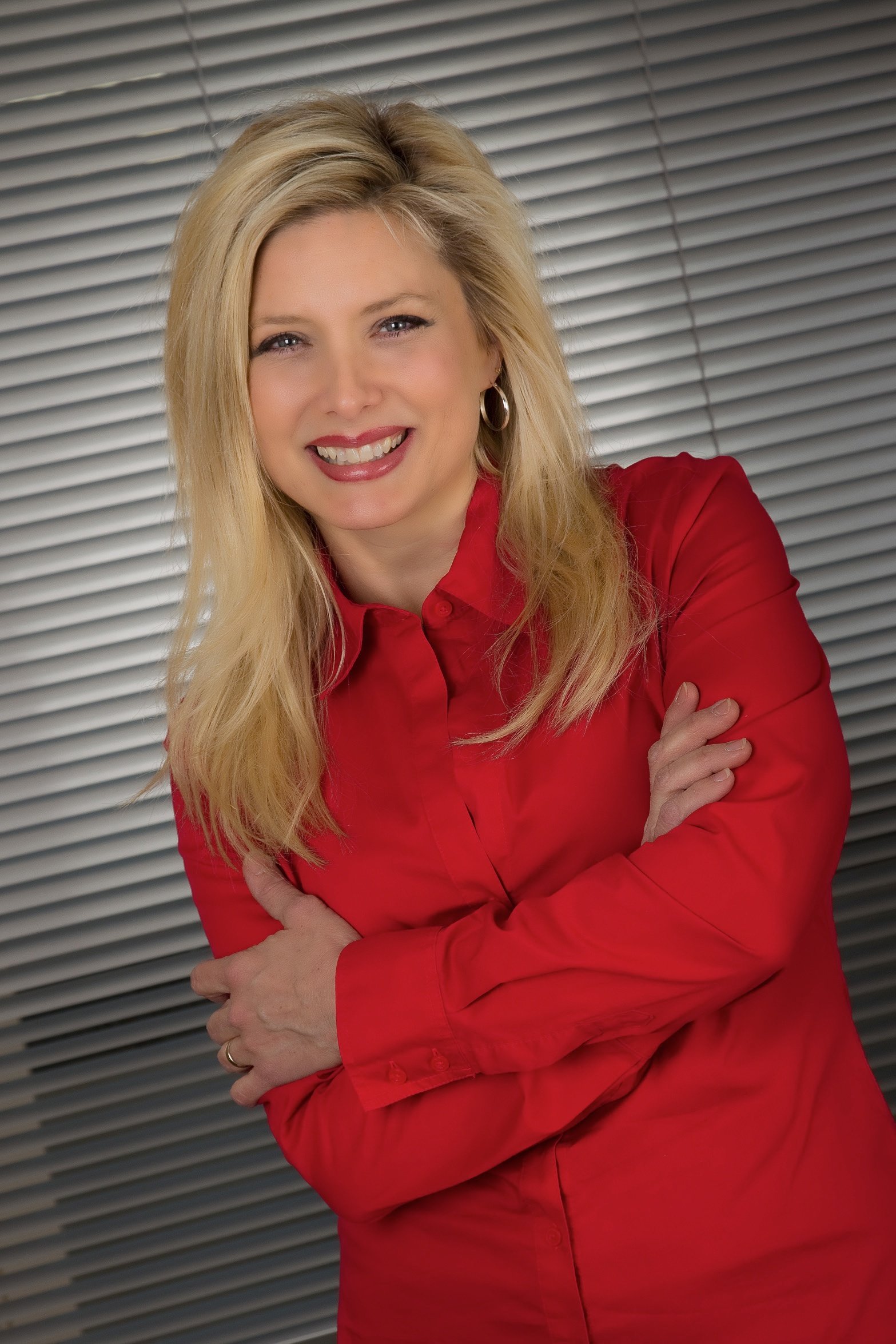 All articles and blog posts
TOP MBA Articles & Blog posts (sorted by date)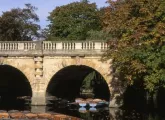 13 Mar 2015
Article
An alumna of Oxford Saïd, Janet Dawson, discusses her executive MBA program experience – from motivations to career benefits.
19 Feb 2015
Article
Dawn Bournand speaks to Kathy Harvey, director of Oxford Saïd's executive MBA program, to find out the what, how and whys of an executive MBA.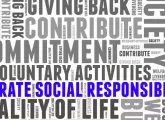 19 Dec 2014
Article
Can teaching business ethics and CSR in the EMBA classroom positively change the business world?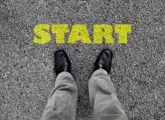 16 Dec 2014
Article
Seven questions to ask yourself when deciding if an EMBA offers the right ROI for you.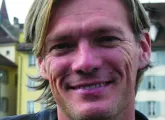 16 Dec 2014
Article
Tim Foster turned his Olympic gold medal into a successful career in executive coaching with the help of an EMBA from Oxford Saïd Business School.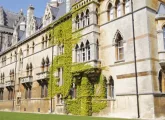 08 Dec 2014
Article
Why the MSc in MPM, a specialized master's program at Oxford University, Saïd Business School, is now required for hundreds of UK government employees.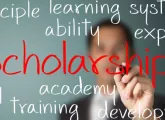 26 Nov 2014
Article
Five essential tips when you are filling out your Executive MBA scholarship applications to help you leverage your professional experience to stand out from the crowd.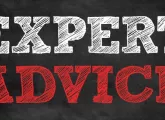 25 Nov 2014
Article
Top business schools weigh in with career advice on the best ways to make use of an EMBA degree.
Dawn Z Bournand is associate director of the Executive MBA department at QS and handles editorial content for the department which includes serving as editor-in-chief of the QS TopExecutive Guide. Along with two of her QS colleagues, she recently wrote the book, QS TopExecutive Passport - Your essential document for entry into the world of Executive MBAs.  One of her favorite parts of the job is serving as an MBA/EMBA expert on webinars and panels, at conferences and in the media.