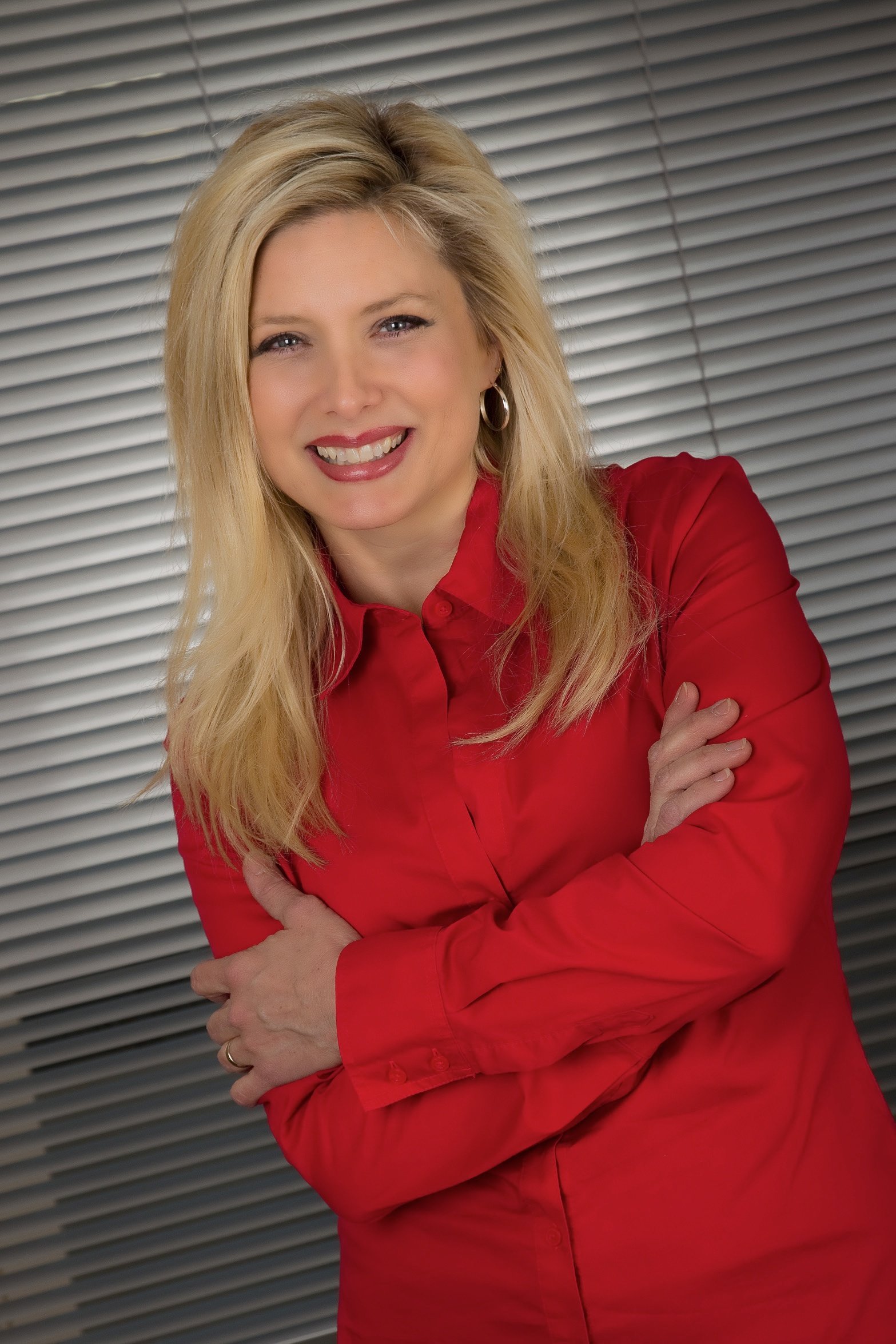 All articles and blog posts
TOP MBA Articles & Blog posts (sorted by date)
07 Sep 2018
Article
Discover the benefits of specializing your EMBA in our series. First up, an EMBA specialization in healthcare.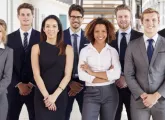 31 Aug 2018
Article
Find out why choosing an EMBA can enhance your knowledge base and help with the career change you're looking for.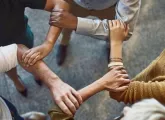 27 Jul 2018
Article
From utilising new contacts to sharing your knowledge, follow these tips to maximize the ROI of your EMBA.
16 Jul 2018
Article
Figuring out how to pay for an executive MBA can often be the biggest obstacle when deciding whether to pursue the degree. Here are some unexpected places to look for additional funding.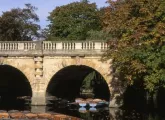 13 Mar 2015
Article
An alumna of Oxford Saïd, Janet Dawson, discusses her executive MBA program experience – from motivations to career benefits.
19 Feb 2015
Article
Dawn Bournand speaks to Kathy Harvey, director of Oxford Saïd's executive MBA program, to find out the what, how and whys of an executive MBA.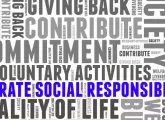 19 Dec 2014
Article
Can teaching business ethics and CSR in the EMBA classroom positively change the business world?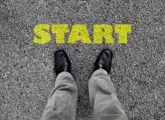 16 Dec 2014
Article
Seven questions to ask yourself when deciding if an EMBA offers the right ROI for you.
Dawn Z Bournand is associate director of the Executive MBA department at QS and handles editorial content for the department which includes serving as editor-in-chief of the QS TopExecutive Guide. Along with two of her QS colleagues, she recently wrote the book, QS TopExecutive Passport - Your essential document for entry into the world of Executive MBAs.  One of her favorite parts of the job is serving as an MBA/EMBA expert on webinars and panels, at conferences and in the media.