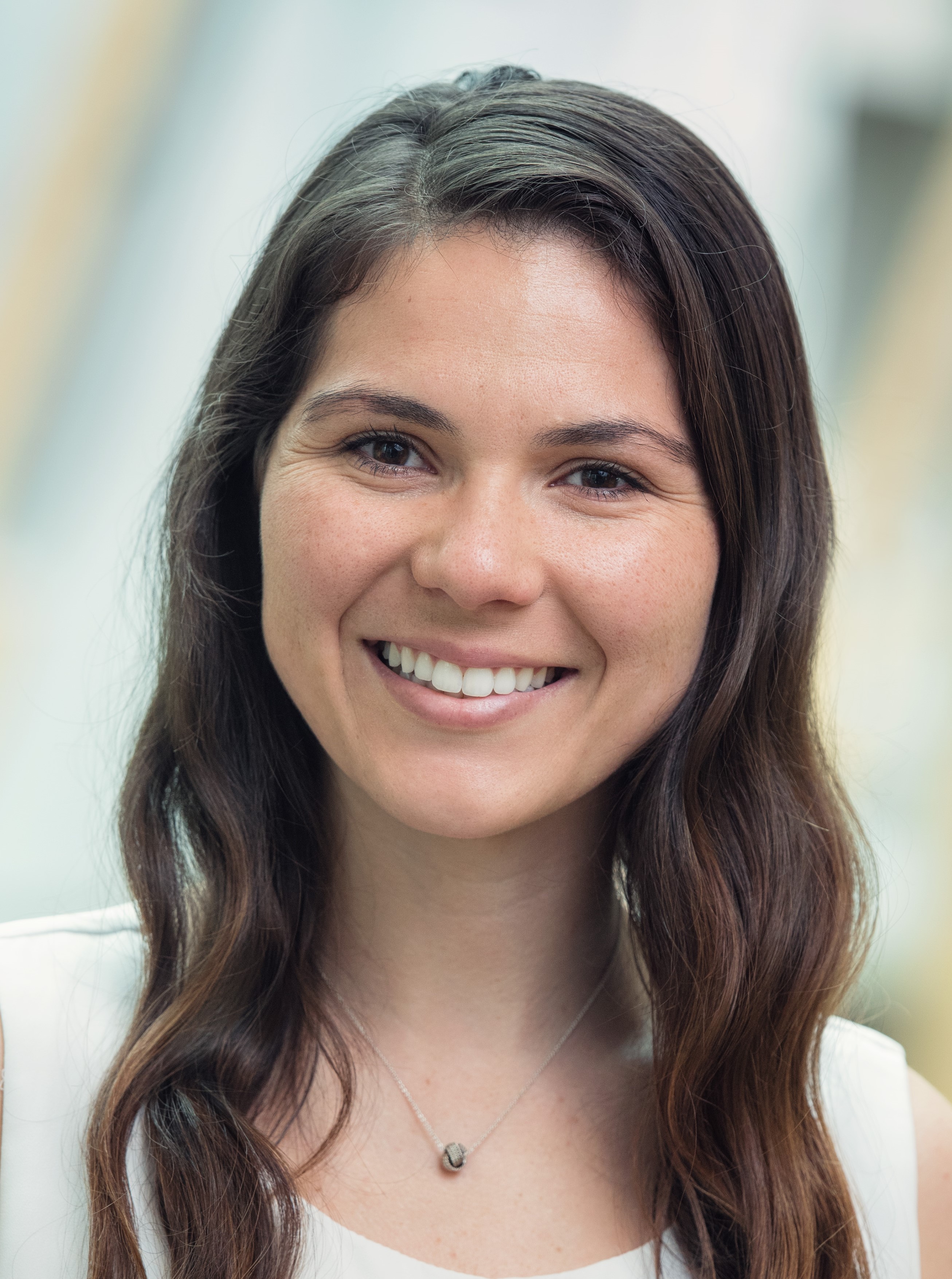 All articles and blog posts
TOP MBA Articles & Blog posts (sorted by date)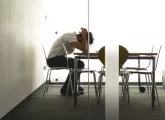 15 Nov 2018
Article
Studying for an MBA can be stressful but that doesn't mean you should sacrifice your physical and mental health for the sake of getting ahead with your career. Here are some ways to ensure you stay healthy and avoid burnout while you study.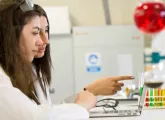 24 Jul 2018
Article
Find out how this UBC Sauder School of Business student trusted her instinct when choosing her internship.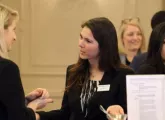 19 Jun 2018
Blog Post
Networking is a fundamental part of an MBA but can often be an intimidating experience, especially if you lack self-confidence. Here are some tips to help you network without feeling embarrassed.
21 May 2018
Blog Post
Jen Bower experienced unconscious gender bias first-hand in her MBA program. Here are her tips if you find yourself in a similar situation.
Jen Bower is a Full-time MBA candidate at the University of British Columbia's Sauder School of Business. Jen has chosen the Entrepreneurship & Innovation track with a secondary focus in marketing.     Her background is in legal practice development and data consulting. Jen enjoys working for companies who choose to make a difference through their daily operations. Outside of class and work, Jen is an avid runner, hiker, and baker.