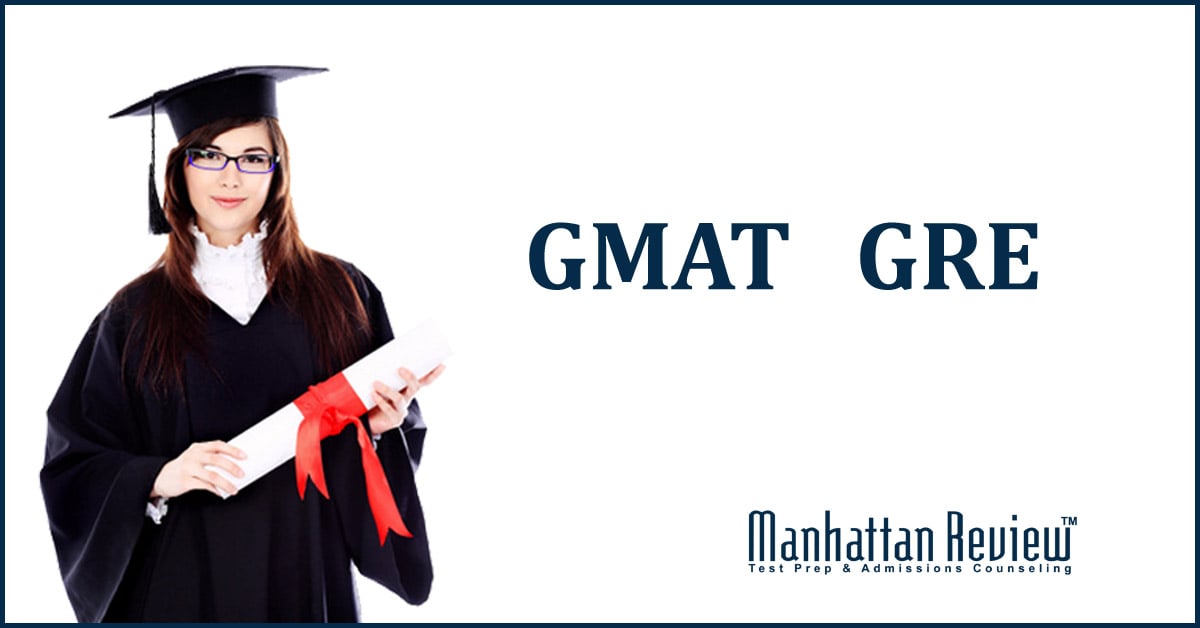 All articles and blog posts
TOP MBA Articles & Blog posts (sorted by date)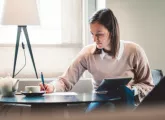 21 Jul 2020
Article
Studying for the GMAT is hard work and requires a variety of study methods. Read on to learn about a new technique for GMAT prep to help you attain a high GMAT test score.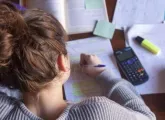 21 Feb 2019
Article
The GMAT is a vital component of your business school application. While your score is not the only factor in admissions decisions, it is certainly one of the most important. Here are five useful ways to bump up your GMAT score.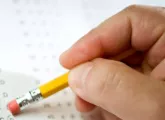 31 May 2018
Article
The GMAT exam has changed. Here's what to expect from the new format, including changes to the pre-exam tutorial.
14 Feb 2018
Article
The GMAT is a standardized test for admissions to business school and quite a difficult test if you don't know how study correctly. Read our top three tips to help you ace the exam on test day.